Estimated Reading Time: 7 minutes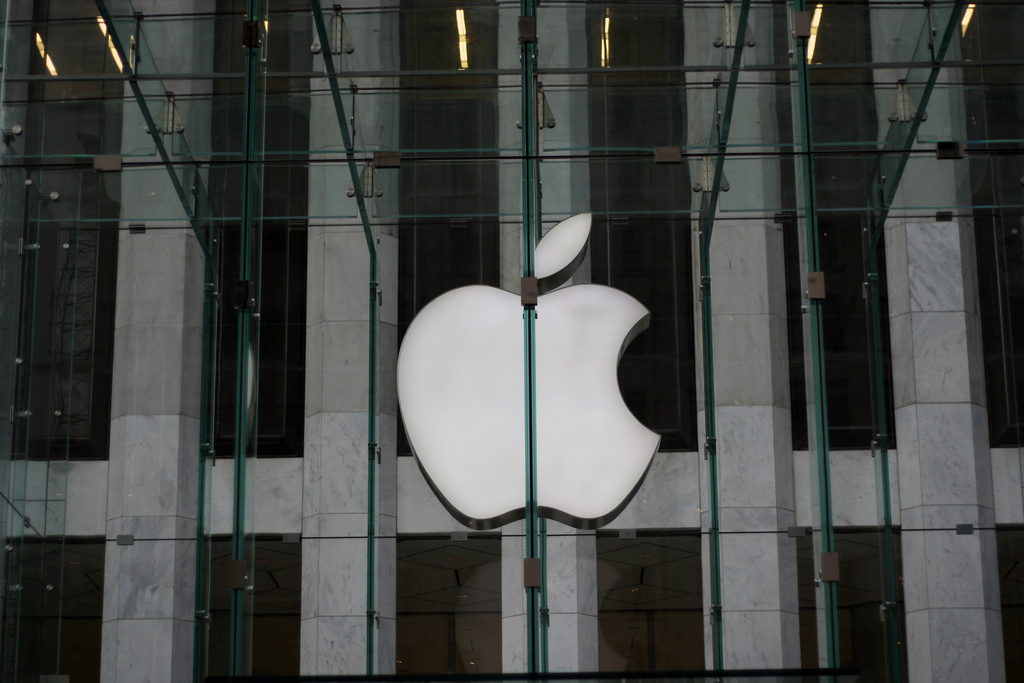 Guest Post by Howie Goldfarb
It is very rare that social media is used to propel or hurt brands in significant business-altering ways.
There are certainly examples, such as the Toyota acceleration deaths, Nestlé palm oil, the Ford Fiesta movement, or the BP oil spill, where the subject takes on a life of its own for good (or, usually, bad). But these are few and far between; exceptions as opposed to the rule.
But when these events occur, they show the power of social media when harnessed by the people. And brands should prepare for such an eventuality with an integrated public relations/social media strategy.
It is hard to regain control of an often uncontrollable situation if you never had control in the first place.
One brand has benefited for years from this lack of control. Apple.