Estimated Reading Time: 5 minutes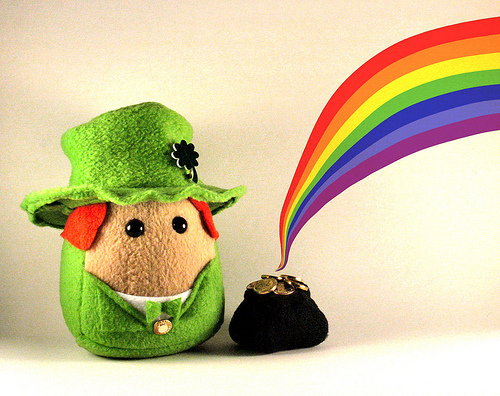 There are a ton of Irish-themed events taking place all over the world and, most likely, in your neck of the woods today.
But how's this for a way to spread the St. Patrick's Day green in a somewhat different way?
Image: Saint Angel via Flickr, CC 2.0

Zodiak USA, a production firm (one of the shows they produce is ABC's Secret Millionaire, which I've never watched), is gearing up for an American edition of How The Other Half Live, a British documentary series.
If you're not familiar with it (and there's no reason you should be, especially if you're not in the U.K.), this is the outline:
A wealthy family (with kids) is given the opportunity to help a poor family (with kids) – a family living below the poverty line.