Estimated Reading Time: 8 minutes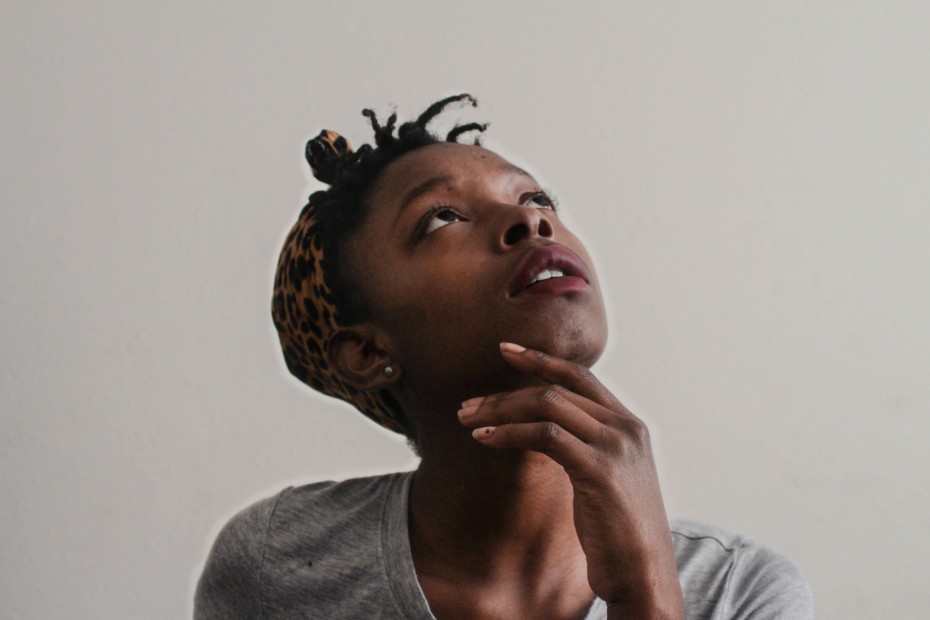 Guest Post by Niraj Ranjan Rout
We have many leaders, many managers, many winners. What we don't have are enough strategic thinkers who can lead people and make the right decisions with the bigger picture in mind, for organizations and maybe even the world.
In my experience, there are some common habits we have that can dampen our ability to think strategically. Countering them can help us develop and nurture our strategic thinking skills. Here are a few:
1. Focusing too much on "˜finishing' a task and short term results.
The goal is not to get things done, it is to get things done right and well. Have you heard of the phrase "sometimes you have to lose to win?" That is strategy. Sometimes you need to make tough calls and leave things undone, or lose a game on purpose to get the ultimate win. This is a very difficult concept for people who are hell bent on finishing and seeing tasks through.