WUL, aka the blawg, is going on vacation. We're going off the grid tomorrow, back on July 13. Rob Cottingham, you ain't seen nuttin' yet.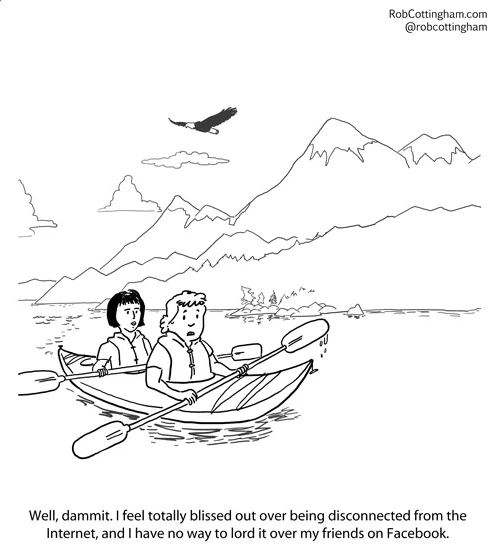 Via Rob Cottingham on Noise to Signal, CC 3.0
For those of you celebrating the 4th of July, have a fun and safe holiday. See all y'all soon!