Estimated Reading Time: 5 minutes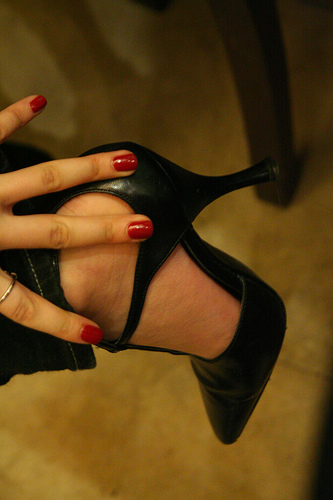 Guest post by Nellie Borrero
For International Women's Day each year, two things happen. First, Accenture conducts global research on careers to gauge people's feelings and expectations about work and life. Second, I tend to travel somewhere in the world to meet with our people and celebrate International Women's Day with them.
I love poring over the research as it gives us a glimpse into how people are feeling.
Are they positive or negative, satisfied or dissatisfied?  
It gives me data and insight to help improve how we recruit, retain, and advance our people. After nine years of conducting this global research it has become a powerful tool and a way to define how companies can best address workplace and career issues.