Estimated Reading Time: 4 minutes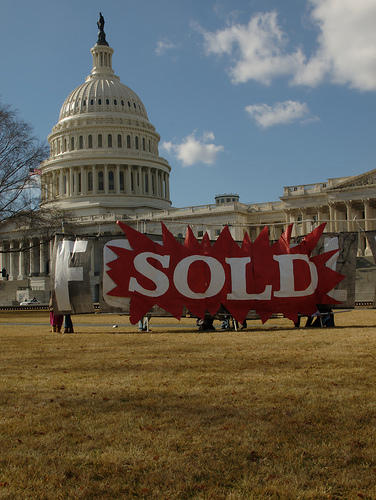 I wrote a post about the potential of Twitter to buy TweetDeck just two weeks ago. (To be fair, that first posted on my employer's blog.)
In any case, a "what if" scenario has become a reality with an offer ranging between $40 and $50 million.
So what happens now?
A lot of doom and gloom if you believe the people over at TechCrunch (they also broke the story that a deal was done between TweetDeck and Twitter on Monday).
I don't buy the doom and gloom declaring the end of TweetDeck. Read more →