Estimated Reading Time: 3 minutes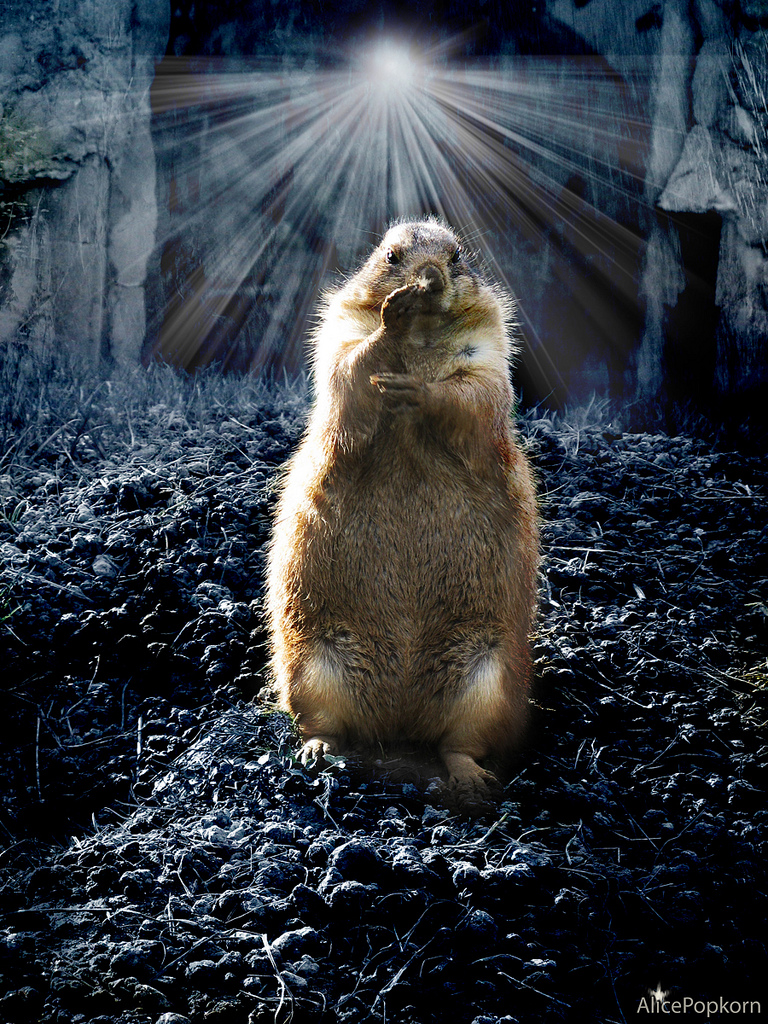 Anyone remember what's happening at the end of this week?
Sunday will be Groundhog Day here in the U.S. I don't know about you, but every year, around this time, I'm always reminded of the classic 1993 Bill Murray film, where Murray's character is stuck in a time loop, reliving the same day over and over again. 
George Santayana references aside, "moving on" means acknowledging and learning from what we did wrong. So partly in homage to one of my favorite movies ever, and partly as a plea to Punxsutawney Phil to please, please, please not see his shadow (I'm cold!), this week's roundup shares posts on breaking the cycle of mistakes … of all kinds.
Image: Cornelia Kopp via Flickr, CC 2.0