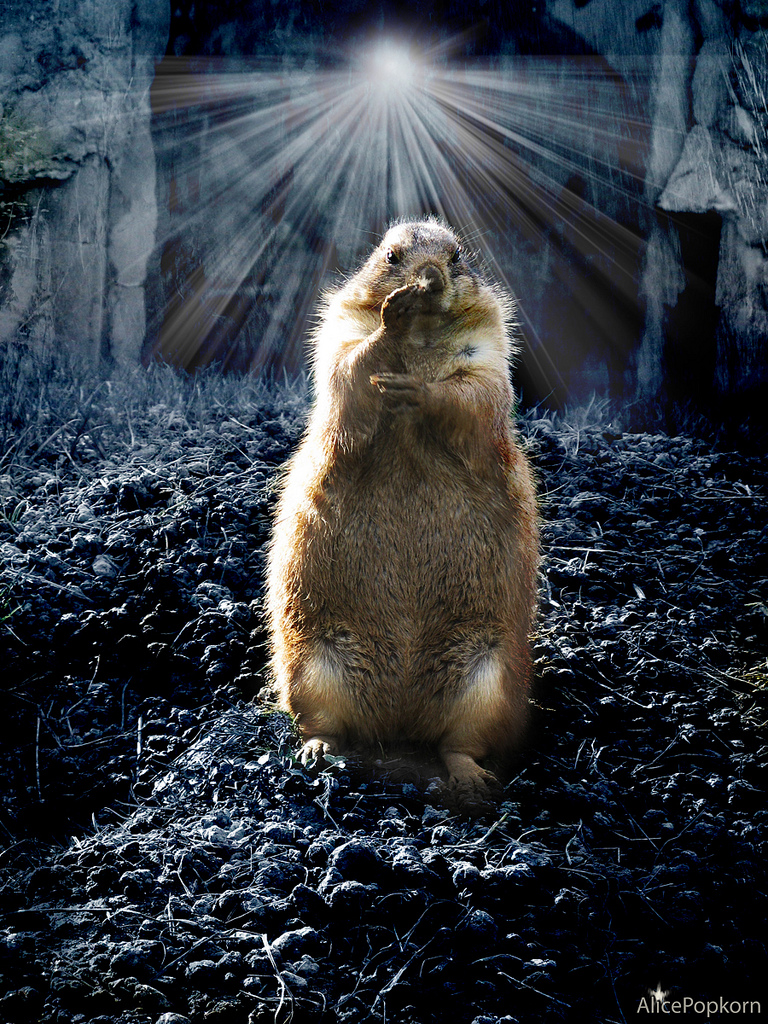 Anyone remember what's happening at the end of this week?
Sunday will be Groundhog Day here in the U.S. I don't know about you, but every year, around this time, I'm always reminded of the classic 1993 Bill Murray film, where Murray's character is stuck in a time loop, reliving the same day over and over again. 
George Santayana references aside, "moving on" means acknowledging and learning from what we did wrong. So partly in homage to one of my favorite movies ever, and partly as a plea to Punxsutawney Phil to please, please, please not see his shadow (I'm cold!), this week's roundup shares posts on breaking the cycle of mistakes … of all kinds.
Image: Cornelia Kopp via Flickr, CC 2.0
Why: If you're using guest blogging as a way to gain links you should stop. In this post for Steamfeed, DJ Thistle remind us to break the cycle of bad blogging practices by focusing on quality and the company we keep in the blogging community.
2. 7 Ways your life can be enriched by failure
Why: Failure is something we encounter, but were taught to avoid. Martina McGowan explores how to use failure to break the cycle of self-defeat.
3. 7 Warning Signs Blogging Is Making You Go Round In Circles
Why: Have you ever felt like you're going round in circles with blogging? Tim Bonner explores how to break that cycle.
4. 5 Mistakes Business Owners Make When Building Brand Loyalty
Why: Randy Bowden reviews the five most common mistakes business owners make when building brand loyalty, along with advice on how to correct the problem.
5. The Intern and the Executive Coach, Part II: Criminal
Why: In this post from the WUL vault, I share how one intern's mistake led to an appalling response from a "professional" executive coach. Now that's a cycle he needs to break!
6. The 8 Most Common Sales Mistakes
Why: In a post from Michael Brenner's blog that's still relevant today, Robert Krekstein goes over how these eight common sales mistakes can affect your business.
7. Five tips to turn social media mistakes into customer advocacy
Why: In this guest post for BusinessGrow, Ekaterina Walter shows how to turn problems into opportunities and unhappy customers into brand advocates.
How do you turn business mistakes around? What advice do you have for stopping the cycle of mistakes? Please share your thoughts and experience in the comments below.