Estimated Reading Time: 2 minutes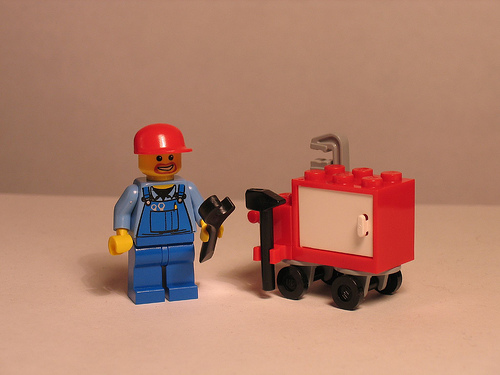 Happy Monday! Did you have a nice weekend? What are your plans for the week ahead?
Well, it seemed you liked the roundup posts we did last week. So I'm bringing back the weekly roundup posts I used to do, way back… except now they'll be on Mondays (or Tuesdays, if Monday is a holiday here). I figure that's a good way to get the week started. Right?
On to this week's roundup; and this week, we're focusing on business tools. As we all know, the right business tools can save us time, money, and increase efficiency. So below are five posts that include helpful tools from around the web.
Image: j.reed via Flickr, CC 2.0
1. Curation tools to help you cope with info-overload