Estimated Reading Time: 4 minutes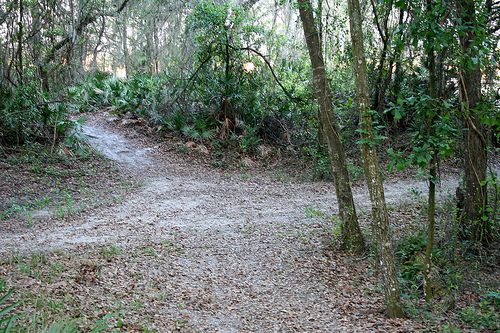 When I was still fairly new to drama school, I was going through a rough patch. This was bound to happen; I was in a new (and, in some respects, completely alien) environment, and I didn't have the cocoon of my family and friends around me.
I don't remember how or why, exactly, but one of my seniors – she had graduated a year or two before I started – took a shine to me. And she was one of those lovely women who are so polished and graceful, you're a little frightened of them.. and they don't take to everyone, if you know what I mean.
So even after she moved to Mumbai aka Bollywood (our teachers would gnash their teeth when graduates did that, telling them they were betraying the hallowed proscenium stage, but I suspect they secretly hoped to be able to say about the next big star, "I knew him when…") we stayed in touch, for a while at least.
At some point I wrote a letter (no email in those days, at least in India) to her where I, er, unburdened myself of whatever woes I had at the time. I don't remember how long the letter was (but believe me, I could write long letters), and in it I must have asked her how she made it through.
I don't remember the entire letter I received in reply, but I do remember her writing, in the kindest way possible, "I had to figure it out. It was my choice, you see."