Estimated Reading Time: 7 minutes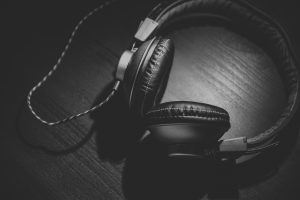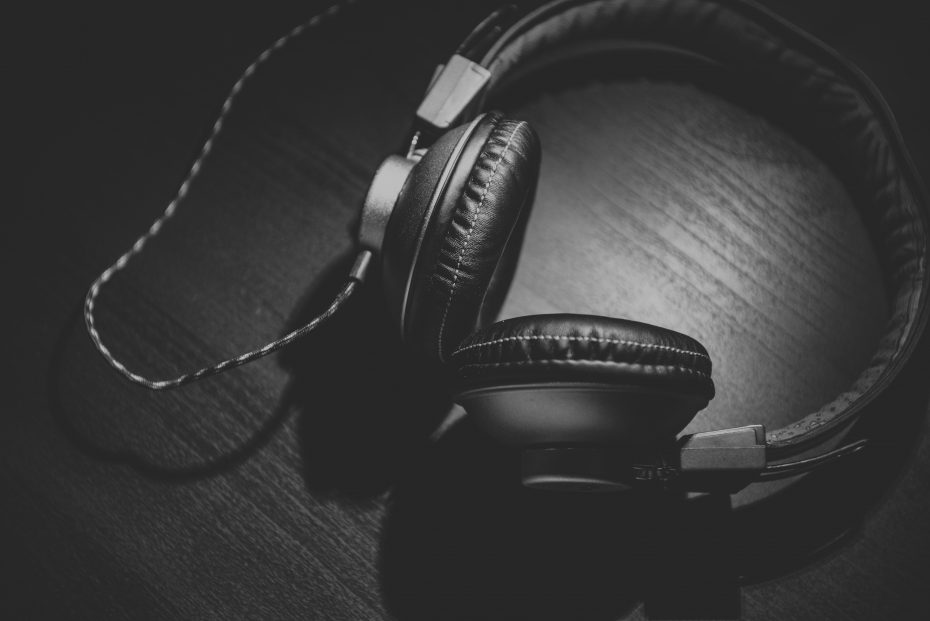 Reader alert: there is no sugar-coating in today's post. It's pretty raw, because that's how I am right now. So if you read on – which I hope you do – please keep that in mind. Thank you. 
You're reading this post on the day Donald Trump announced his VP pick… on Twitter.
Two days after Boris Johnson came back from Brexit purgatory as the UK's new Foreign Minister.
And after news ad nauseam about senseless deaths, and terrorist attacks, and violence, that I simply cannot fathom.
This is not a political blog, so just FYI, if I see comments that cross the line (read the blog guidelines if you haven't already), I will delete them.
I am completely maddened by the world we're currently living in. You couldn't make this shit up… oh wait, someone already did. Ten years ago.