Estimated Reading Time: 4 minutes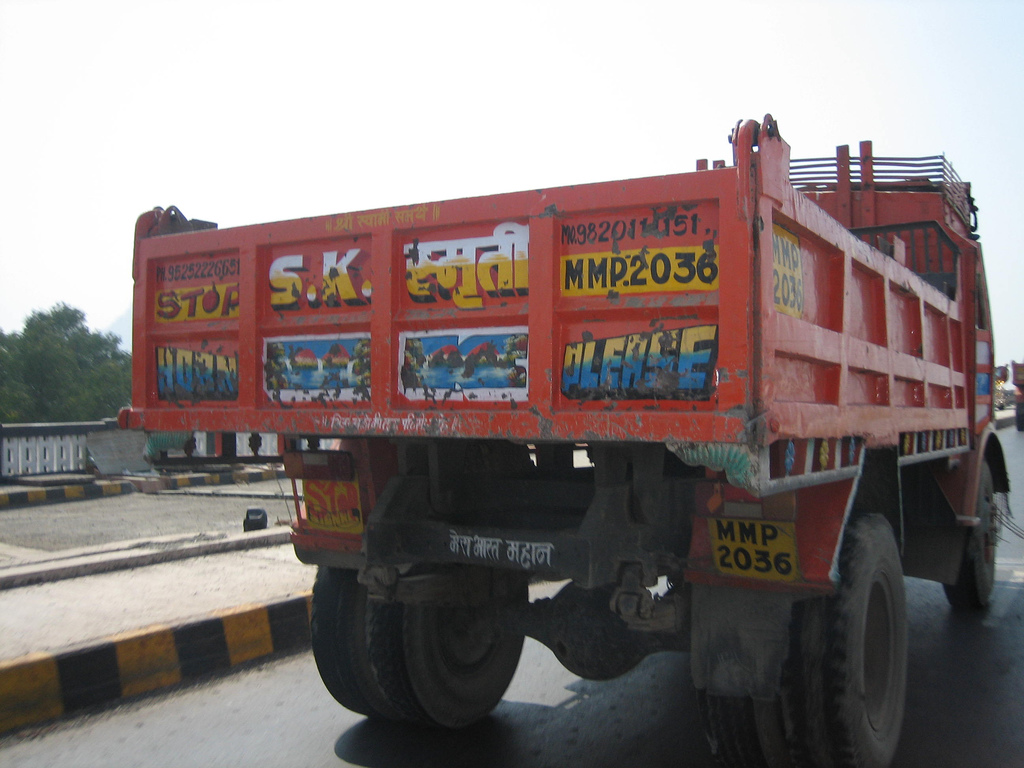 Today is India's 65th Independence Day.
It's a national holiday in that country (as it should be), and despite the official parades, etc., people have probably been partying like it's 1985 for a few days, definitely since yesterday.
While I had to renounce my Indian citizenship some years ago in order to become, officially, an American (India doesn't currently allow dual citizenship), part of me is always going to feel, if not be, Indian.
And that Indian part of me can't help but marvel at what an amazing culture, society, country I come from… warts and all.
Those of you who have any experience of India know that it is huge. And it's such a contradiction!