Estimated Reading Time: 4 minutes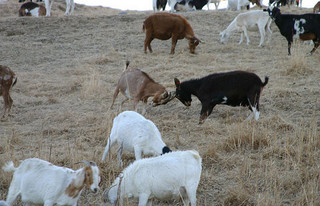 Guest Post by Shakirah Dawud
It all began when Michelle Quillin re-tweeted a recent post of mine. It was about remembering to use the headline and first lines to keep readers compelled to read, old and new.
A follower of hers read it, and tweeted in reply, "That made me want to vomit."
I was totally at sea.
Michelle asked him why. The points he tweeted back basically amounted to just one: social media cannot be used to sell anything, so why deceive people with tips to help them do that?