Estimated Reading Time: 2 minutes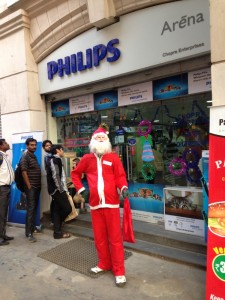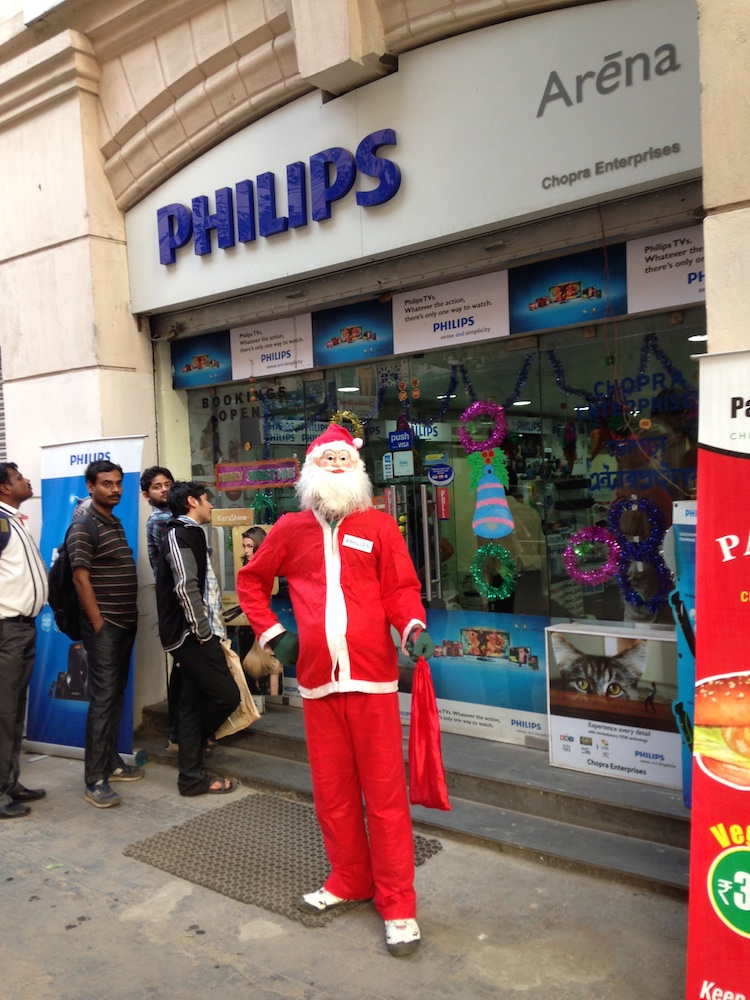 "I don't look perfect in this outfit so I'm going to duck out of the job interview."
When did anyone ever look perfect in any outfit, at least in their own eyes?
"I'm scared my presentation will suck because it's not perfect."
It may not be perfect, but did you practice to ensure is it good enough to carry your message across?
"I can't submit this guest blog post, even though I know it's a great opportunity, because it's not perfect."
I hate to break it to you, but the perfect blogger hasn't been born. Yet.
"I'm not going to bid on that RFP because I don't have a perfect team in place."
Why not worry about the perfect team after you win the business… which you won't if you don't bid on it?