Estimated Reading Time: 2 minutes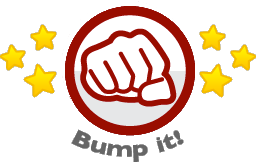 I came across something quite cool the other day.
Actually, it was just the day before yesterday, when Derek Skaletsky gave me props (aww) for saying I think Traackr is quite a bit more useful""at least as far as I'm concerned""than Klout, if one is trying to find "influencers."
I didn't know this (or know him) at the time, but Derek is part of the Traackr team.
So obviously he'd be happy about that.
However!