Estimated Reading Time: 4 minutes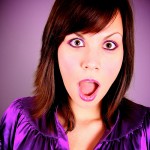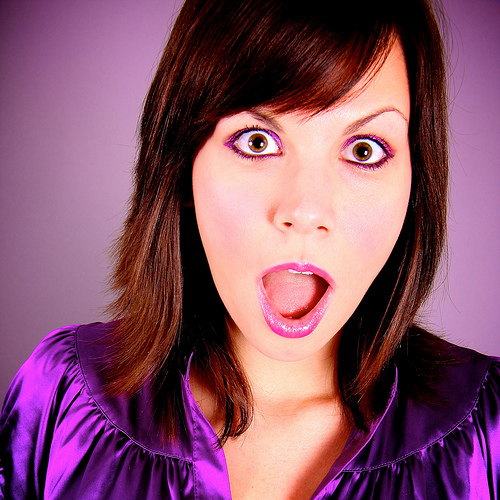 Guest post by Erica Holt
Please stop yawning
Don't worry. This isn't another overview post about how to search engine optimize a news release. You can read all about that here, here, and here.
The thing is, despite the ad nauseam posts on SEO for news releases, I discovered this recent report from Schwartz Communications that shows a pitiful 18% of news release headlines are SEO-optimized.
Put another way, if you believe this study, that means more than 80% of release headlines are not optimized.
What do you think is going on here?