Estimated Reading Time: 3 minutes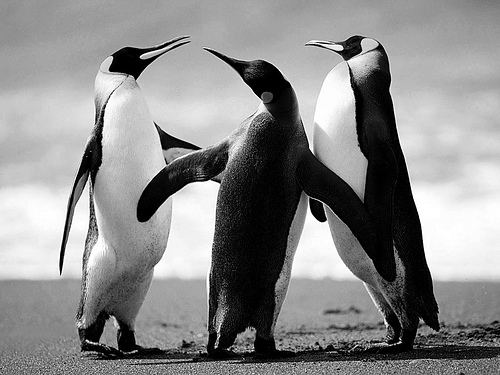 I returned from a trip to Kansas City, Mo., yesterday.
As is wont when I travel, I get behind on email, Twitter messages, and so on… which would normally send me into a tizzy.
But this time, I was able to forestall said tizzy because of a number of "small things."
Which made me happy.
Such as:
My flights to and from KC were on Southwest Airlines
… not my favorite airline, not least because of the lack of assigned seating.