Estimated Reading Time: 6 minutes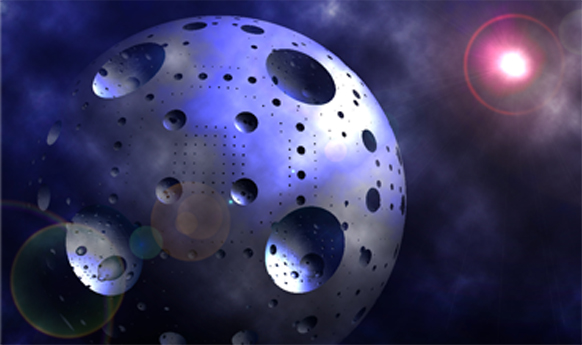 Guest post by Brian Meeks
The universe is a rapidly expanding place.
The great science minds of the world will continue to unravel its mysteries.
They won't be Americans.
The fourth-graders in the United States ranked just behind Lithuania and in eleventh place overall in Sciences.
I suspect the Lithuanians also dominated in the areas of art and possibly English.
In truth, I don't really care if Hong Kong, Singapore and Chinese Taipei (or as it is pronounced in the rest of the world, "Taiwan") are dominating the sciences.
I don't have kids and if I did, I wouldn't waste their most productive years gaining a mediocre understanding of biology and physics.