Estimated Reading Time: 5 minutes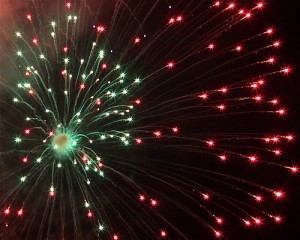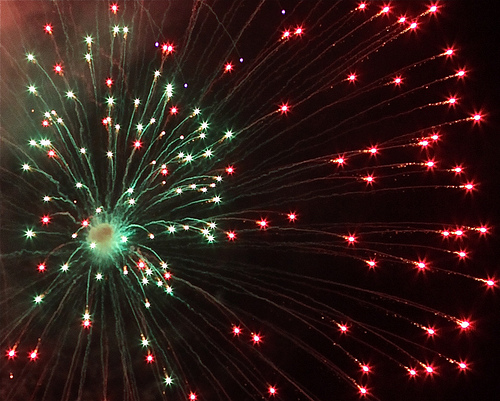 Guest post by Brian Meeks
I was going to write a post on Pinterest, which has piqued my interest. Yes, the rhyme was intentional… and brilliant.
Well maybe not brilliant, per se, but better than being attacked by an ill tempered gorilla. I like to set the bar low, sometimes burying it.
I digress…
This is NOT a Pinterest post, mostly because I'm preoccupied with my Timeline on Facebook, and not in a good lion cub hugging sort of way.
I see ads "not by facebook." They are all over my Timeline. There is a banner ad for audible.com with a picture of Steve Jobs trying to get me to buy his book. I will not!