Estimated Reading Time: 5 minutes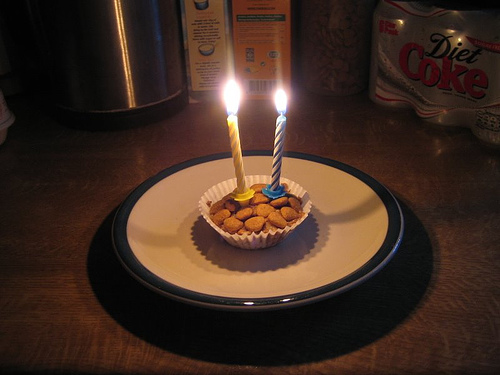 Today's a big day for me. You see, today Waxing UnLyrical turns two.
The terrible twos! Bring on the teething, the tantrums, the tiaras!
There's been quite a bit of teething over the last two years, and I have no doubt that there will be more to come. But it still makes me feel good that two years down the road, I'm still here.
One usually thinks of milestones as markers of extraordinary events; the moments that made such an impact on one's life, one will never, ever forget them.
But for me, WUL's milestones have been the many baby steps it has taken over the last 24 months.
My first post, for example. Even though I'd secured the URL, etc., I still hesitated over what, exactly, the first post should be.