Estimated Reading Time: 4 minutes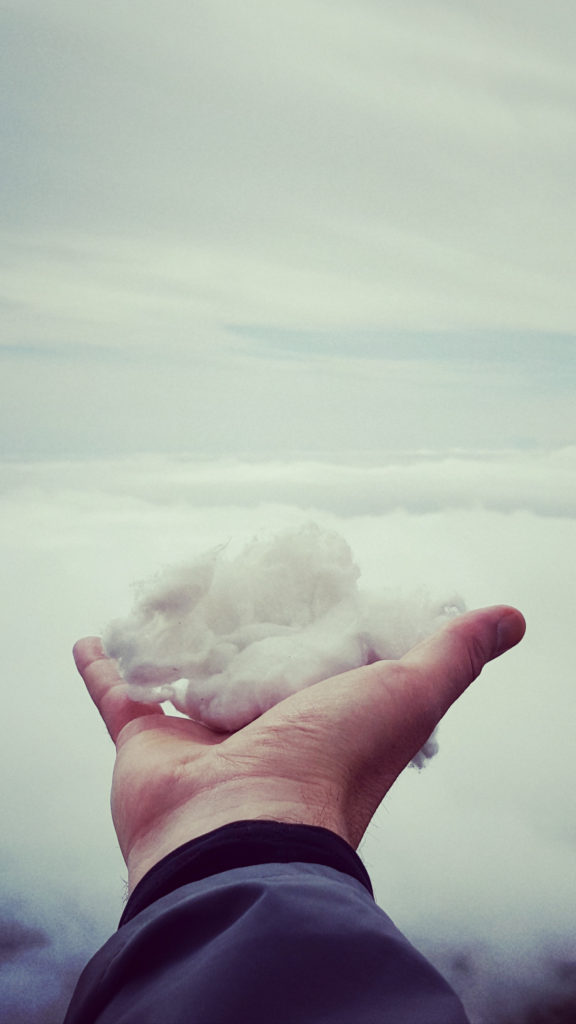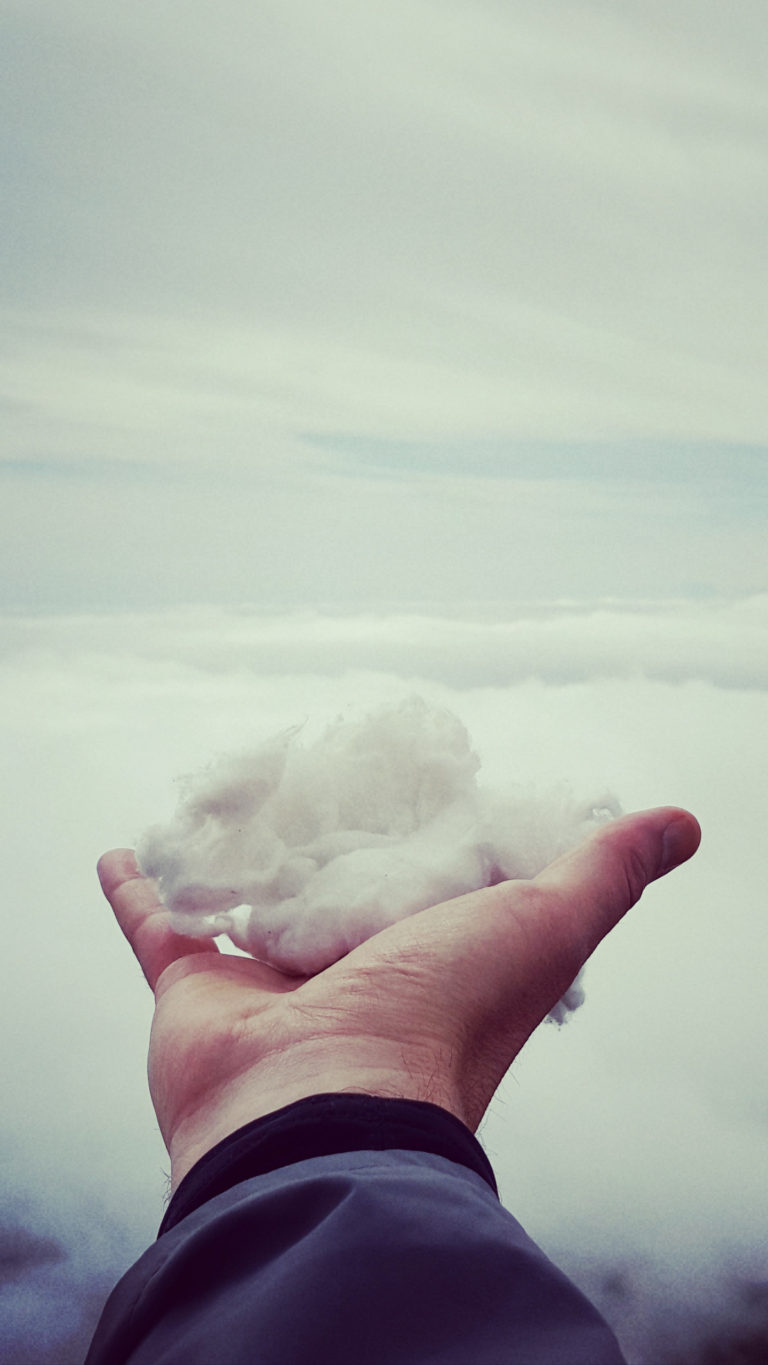 Dear Cision,
Healthcare shmealthcare, you totally stole the show this week with your B.I.G. N.E.W.S.
You know… that not-so-little bolt from the blue that you're going public. And that you'll have "an anticipated initial enterprise value of approximately $2.4 billion."
That's BIG!
First of all, congrats. I've known you for a long time, and some of the hardest-working people in the industry call you "boss." So I hope this turns out to be a great thing for them too.
What my colleagues and I are hoping, though, is that this also turns out to be a great thing for the PR industry… and us.