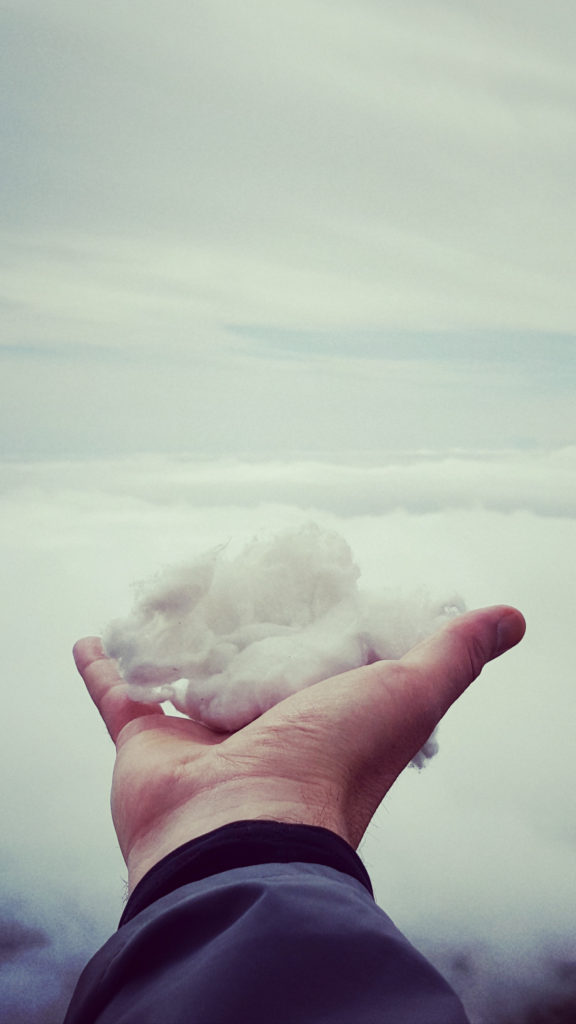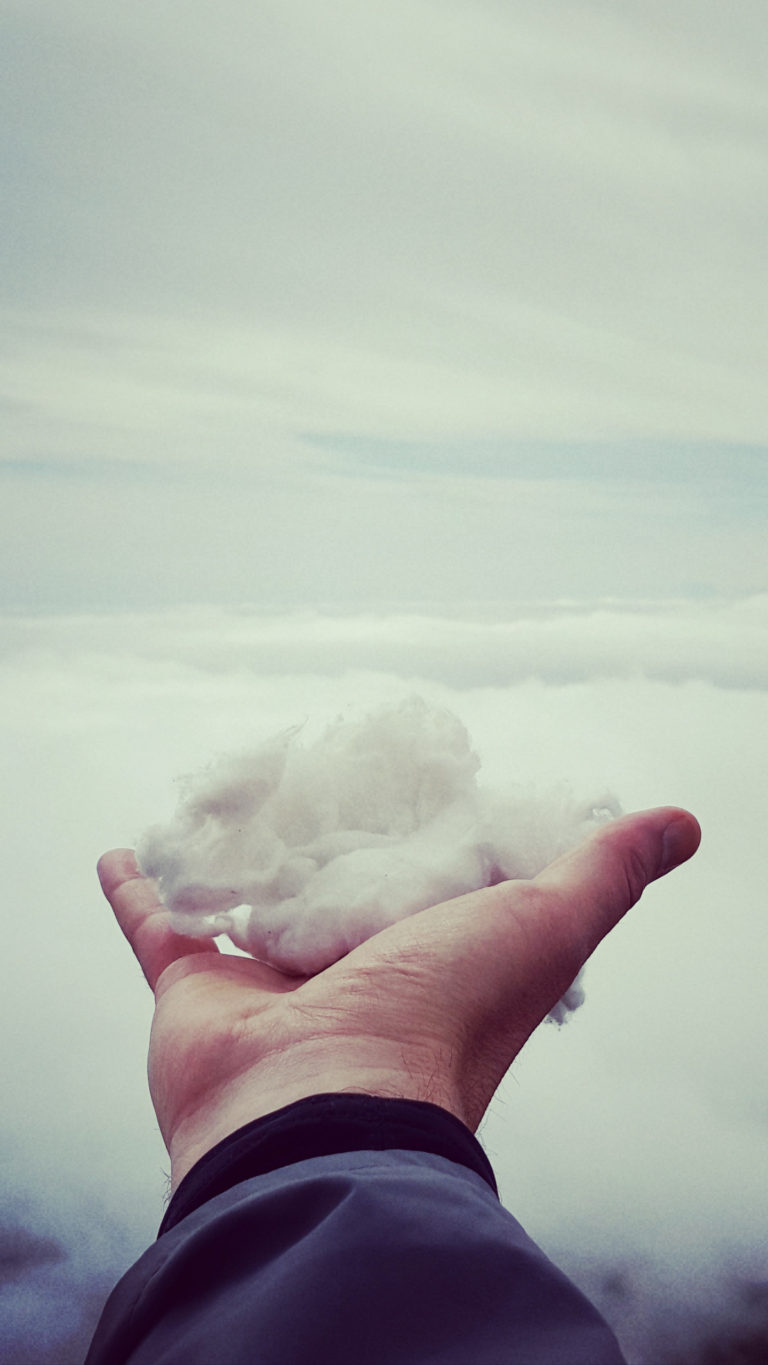 Dear Cision,
Healthcare shmealthcare, you totally stole the show this week with your B.I.G. N.E.W.S.
You know… that not-so-little bolt from the blue that you're going public. And that you'll have "an anticipated initial enterprise value of approximately $2.4 billion."
That's BIG!
First of all, congrats. I've known you for a long time, and some of the hardest-working people in the industry call you "boss." So I hope this turns out to be a great thing for them too.
What my colleagues and I are hoping, though, is that this also turns out to be a great thing for the PR industry… and us.
We haven't had much of a chance to chat recently. So just in case you've been wondering what we'd like, here goes:
1. Innovation.
As my friend Jodi Echakowitz said, "If Cision going public means that it will have the funding to drive some innovation in our industry, then [this is] a great thing.
"I've been a user of the Cision media database for a very long time, and not much has changed in that platform."

And Jodi knows what she's talking about; she is one of the most respected small agency owners in North America.
My colleague Andy Russell agrees. In fact, he thinks that, if you continue to invest in the cloud, you'll actually be able to scale your pricing.

Which brings me to…
2. Pricing.
Look. We love your solution. Every time we're asked which is better you or your competitor (let's face it, you really only have one competitor left at this point, at least in N.A.), we say you.
But the people who are your biggest cheerleaders often can't afford you!
Rajean Blomquist – who is a terrific independent contractor doing great work in our field – said point-blank she can't currently justify your cost.
Sohini Baliga – also another terrific IC – agrees.
As do many, many more.

Now, I know that you work with massive, mammoth firms (and budgets) all over the world, and that's great.
But oftentimes folks at those mammoth firms are looking to see what influencers in the space are saying about various solutions … and that intel shapes their purchasing decisions.
Which means that independent business owners like Rajean and Sohini could be some of your most effective influencers … if you let them.
And that starts with – you guessed it – making it viable for them to actually use, and experience, your service.
Personally, I've been one of your biggest fans for a long time now. You've been very good to me (heck, you were my client once!), you've supported nonprofit causes that were important to me, and you've been good to many of my colleagues.
And even though you've been through a lot of ch-ch-ch-changes in recent years, you never made me feel like I don't matter.
This is a whole different ball game, though.
And I can't help but wonder if I and my ilk – the growing pool of freelancers, micro- and small business owners – will still count in this exciting, somewhat terrifying, new world you're building.
I sure hope so.
Because just like you, we love innovation.
Just like you, we love connecting the dots.
Just like you, we thrive on generating results.
Looks like you're in for the ride of your life. Don't forget to take us along, wontcha?
xo
Shonali
Image: Lionel Abrial via Unsplash, CC0 1.0 Universal