Estimated Reading Time: 7 minutes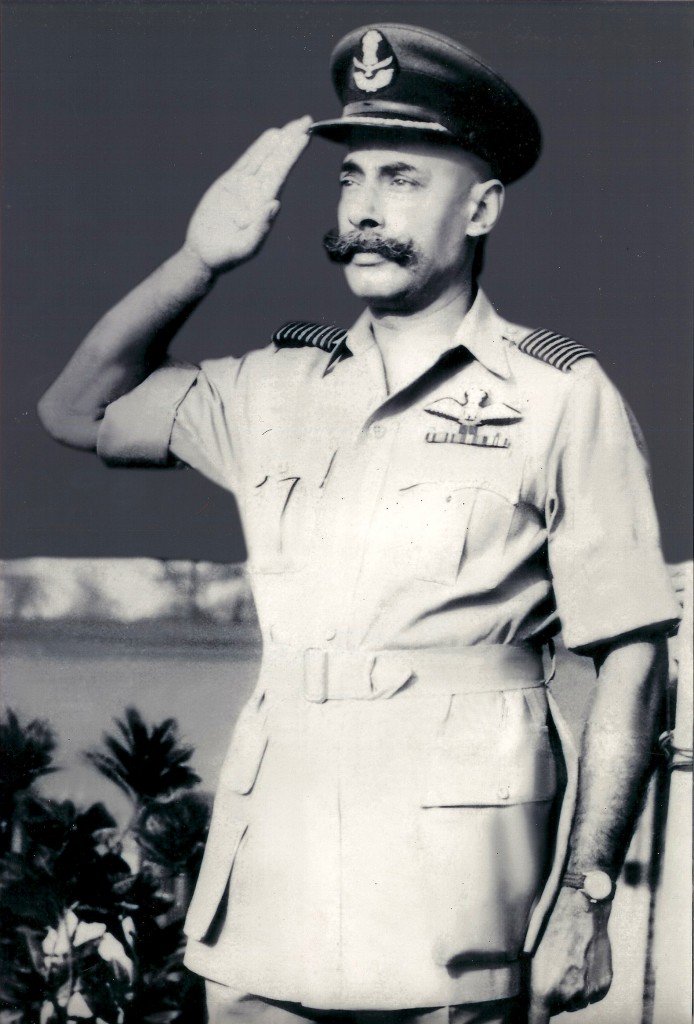 The strong, silent type
My grandfather never talked about the war.
That's him as a dashing young officer, right there.
I should say "wars" since, as first a Royal Indian Air Force and then an Indian Air Force officer, from which he retired as a Group Captain, he'd seen his fair share of them.
He preferred to spend his time with his grandchildren squeezing us so hard that his mustache ticked (we squealed, but were secretly delighted), teaching us how to play golf when we'd visit his Kalimpong home on vacation, or declaring his innate superiority as a Brahmin – with a twinkle in his hazel eyes – when on the losing side of any argument.
"I'm a Brahmin"
The Brahmin bit always cracked us up. Even if, according to the Hindu caste system, that's what his family was, if there was anyone who cared less about caste and status, it was my grandfather… not to mention the fact that he was a devout Christian.