Estimated Reading Time: 7 minutes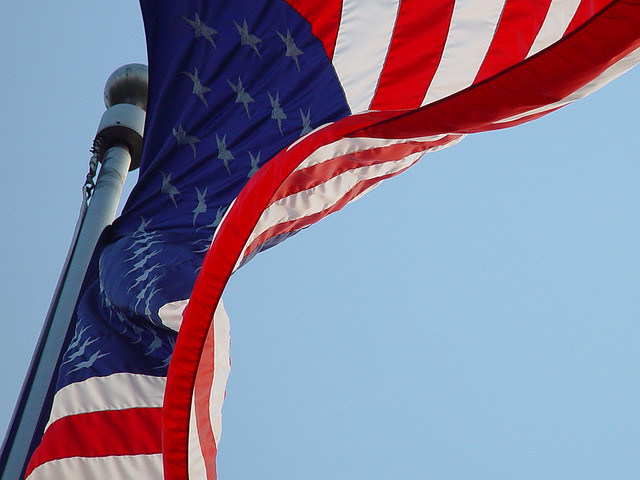 Eleven years ago today, I had little notion that my life would be changed forever.
At the time, we lived and worked in the San Francisco Bay Area. Since we lived in a "bedroom community" of the City by the Bay, we had to get up and get ready to leave our home at an unearthly hour to make it into work at a "regular" time (both my husband and I worked in/near downtown San Francisco).
Image: joewcampbell via Flickr, CC 2.0
I remember, I was dressed and ready before my husband was, and watching the morning news on TV in our family room downstairs. They were reporting the weirdest thing: could a 'plane actually have flown into the World Trade Center?
Apparently it had. And it was a horrid, tragic sight.