Estimated Reading Time: 7 minutes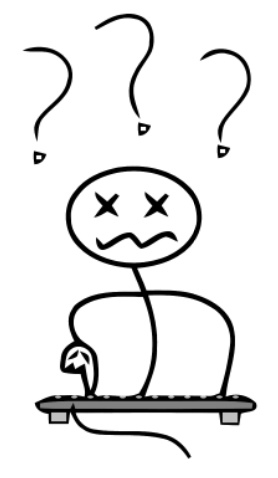 "I don't know." These might be the best three little words you can use as you build your business. And here's what got me thinking about this:
Ken Mueller's post a couple days ago was terrific. You should go read it, if you haven't already, but the gist of it is that when you don't know what you don't know, it's far smarter to admit to what you don't know rather than to pretend you do know what you don't know.
I'll give you a couple of seconds to digest that.
And… we're back.
I think this is a good rule of thumb for anyone. Most of us are honest, decent people, who want to help each other out. And often we say "yes" when we mean "no" or "I don't know," either because we got caught up in the excitement of the moment (someone asked us! w00t!), or that we just didn't want to let the person asking down.