Estimated Reading Time: 4 minutes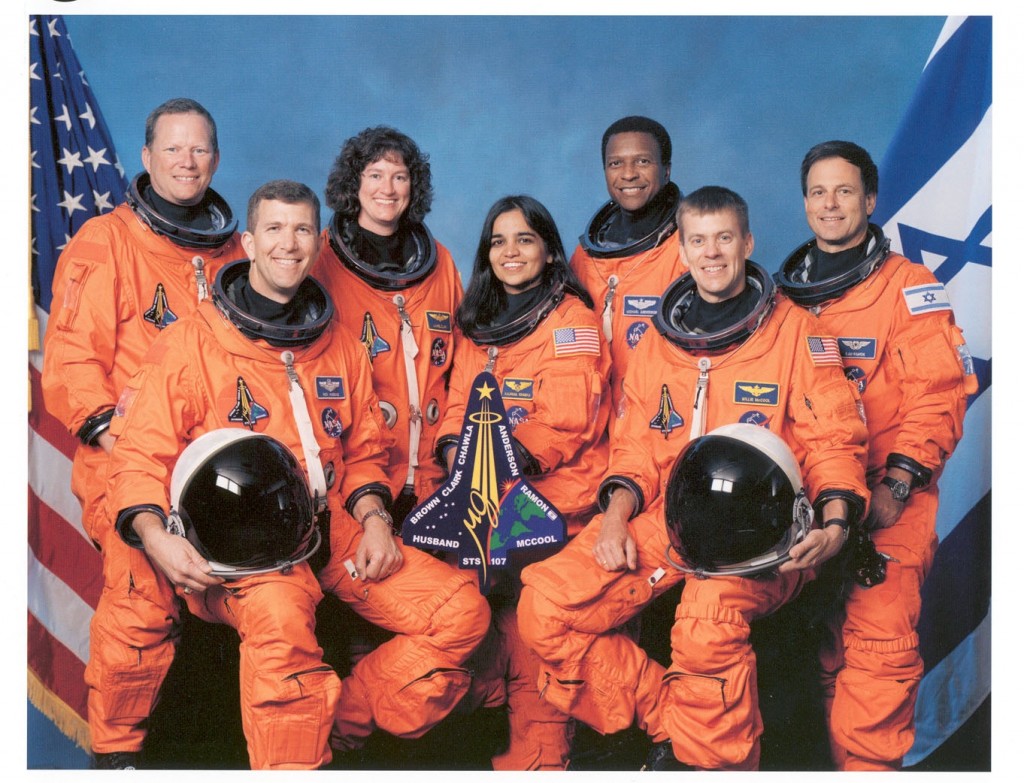 What could a group of astronauts and the Holocaust possibly have in common?
More than you think.
And before you read further, there is an ask involved, to help get a very moving documentary to American television screens via PBS and Kickstarter.
But do read further, because I think when you hear the story, you'll see why it's important to try to help.
An Article of Hope
I first heard about the documentary film, An Article of Hope, from Debra Silimeo (Debra's a senior executive with a well-respected DC agency, and also happens to be a neighbor, friend and Bootcamp Buddy of mine).