Estimated Reading Time: 2 minutes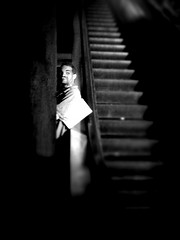 Something spammy this way comes
As someone who occasionally has to ride the DC area public transit system, I signed up for email alerts from WMATA, the transit authority than runs the oft-plagued system.
Since yesterday, I've received 22 email "alerts" from them.
Not one of them has anything to do with delays or the lack thereof on any of the Metro lines.
Instead, they invite me to:

… take advantage of "killer prices" on certain prescription drugs,