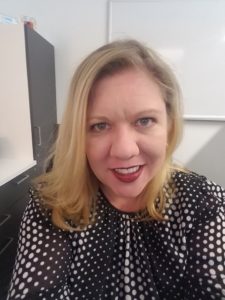 Heidi Sullivan is a global marketing and product management executive who specializes in transformational implementation of marketing programs, go-to-market strategies, product portfolio management and change management for rapid-growth SaaS businesses with in-depth experience in Marketing Technology.
Heidi has a track record of success in P&L management, corporate strategy, product marketing and top line growth, and spent 14 years in leadership roles at Cision, during which time she oversaw the company's integration and multiple product marketing strategies through its seven acquisitions.
Heidi was named one of PRWeek's "40 Under 40 Rising Stars," "Influencer of the Year" by The Hub in association with LinkedIn, and one of the most influential people in PR by PRWeek's "Global Power Book." She was also co-host of the popular "Influence Pros" podcast on Convince & Convert, which was named one of the top 20 marketing podcasts of 2016 by Hey.com.