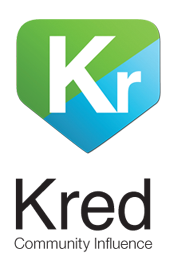 So you know how Jennifer Zingsheim periodically (ok, pretty regularly!) guest hosts #measurePR?
Well, she did such a great job the last time (when she moderated a lively discussion about Kred and Klout), that the folks at Kred got interested in participating in the chat. As in, being a guest.
Cool, huh?!
So last week, Andrew Grill, CEO of Kred, was the featured guest on the chat. Some nuggets:
Andrew gave us a quick overview of Kred Story, "a visual history of your social media influence" – and I will say, though I haven't played with this very much, it does seem quite impressive.
A1: Recently we released @kred story a very rich view of your influence with analytics behind every panel #measurePR

"" Andrew Grill (@AndrewGrill) September 18, 2012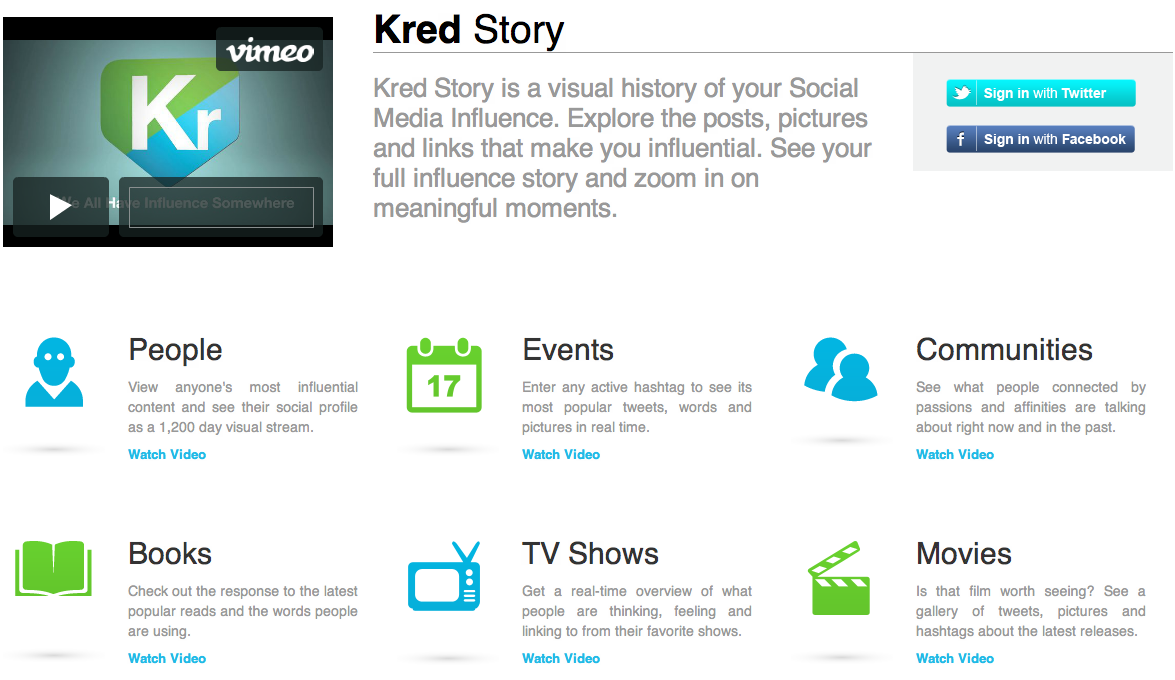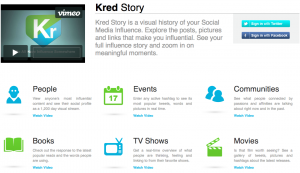 On how/why Kred is different from other social scoring tools:
A3: In a tweet @kred is different as it is real-time/has a dual-score/ is community focused/with complete transparency #measurePR

"" Andrew Grill (@AndrewGrill) September 18, 2012
i.e. you can't become influential in "bacon" the way… oh, let's just say certain people did, once upon a time…
And of course, that led to some hilarity:
Well, darn, that leaves me out! "…impossible for you to become influential in "cheese" or "prison" on @kred" via @andrewgrill#measurePR

"" Julia Angelen Zunich (@JulesZunichPR) September 18, 2012
We were curious about how Kred rewards campaigns are working out for brands, but apparently we'll have to wait a bit to hear some results.
And throughout the chat, Andrew did stress the dangers of what he calls influence score myopia, much as Pierre-Loic Assayag of Traackr (my friend and frequent visitor to #measurePR) has done in the past.
Many thanks to Andrew for visiting with us last week; here's the full transcript of #measurePR with Andrew Grill of Kred.
And please do save the date for the next chat, i.e. next Tuesday, Oct. 2, 12-1 pm ET, when your favorite guest host, Jen will be back in action!