Estimated Reading Time: 4 minutes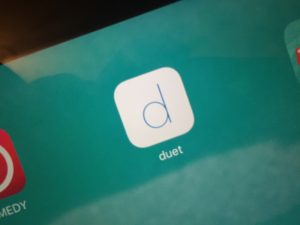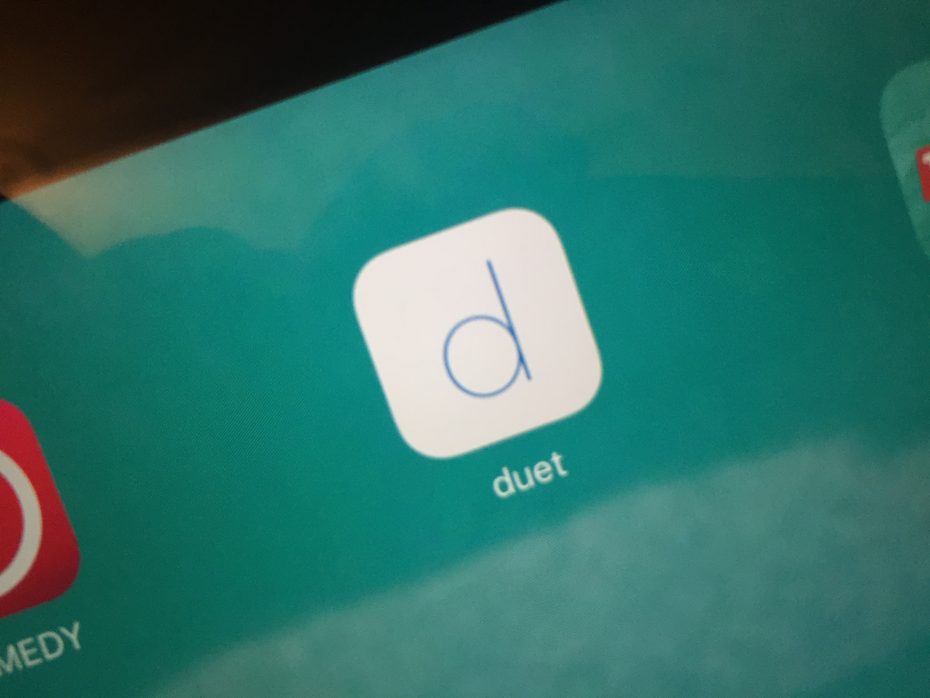 Guest Post by Emma Hawes
The most annoying thing while multitasking across devices and programs is trying to remember which program you are running where. This can quickly become confusing.
Well, those days are over with Duet, a program that allows your iPad to function as a computer monitor.
What makes this cool? Duet allows for perfect harmony between all the programs you have to run.
Confusion abounded
The first time I had multiple screens in front of me was as a junior in college. I had three screens in front of me: my laptop, my iPad and a desktop. I wish I'd known about Duet then!