Estimated Reading Time: 5 minutes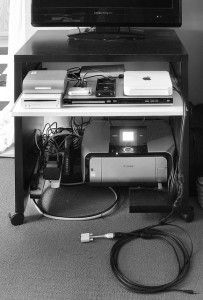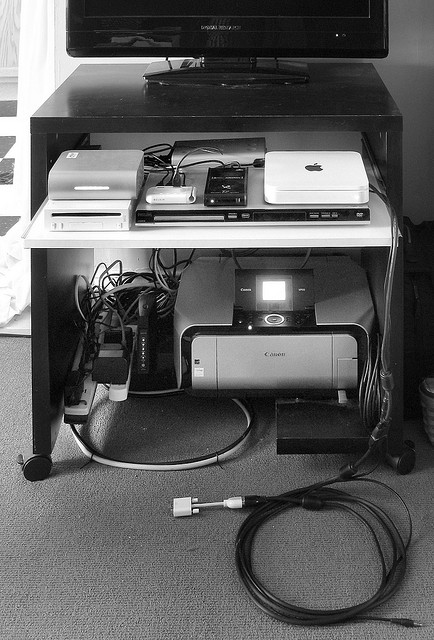 I know I'm dating myself, but whenever someone says multimedia, I think of those nondescript A/V carts of my high school and university days. You know, grey rolling metal devices with messy open shelves that held a 16MM film projector, slide projector and a bunch of cords.
And while I liked the idea of multimedia, I never imagined myself as the person behind the cart.
Of course, the audio-visual landscape has changed dramatically since then. Yet most communicators – myself included – are still woven to the word as the ultimate form of communication. PR school taught people why great writing is an essential part of the profession. And in many ways it still is. But…
In the beginning, there was the word…in the end, maybe not so much
I still can't believe that when I started my blog, I was arrogant enough to think that words were enough and didn't want to use images.