I couldn't write about social media and marketing when we're in the middle of the worst humanitarian crisis in decades.
There are millions of people around the world who do not have homes, safety, family. They are losing their possessions, their loves, their lives.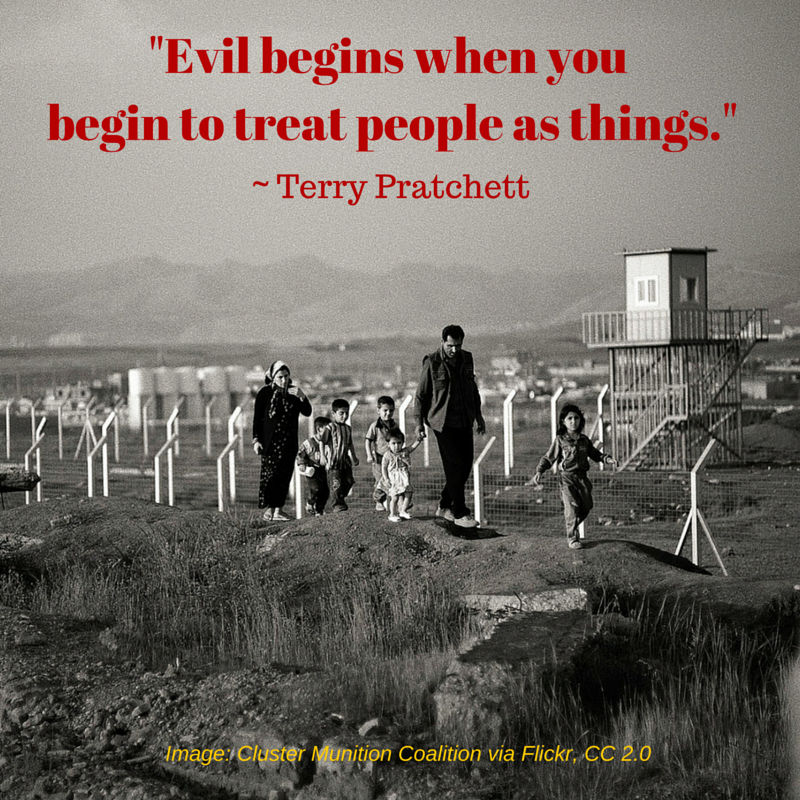 We cannot stand by and do nothing.
Please think about how you can help.
And then: please do it.
I found the photo I used to create this image from Cluster Munition Coalition on Flickr (CC 2.0)