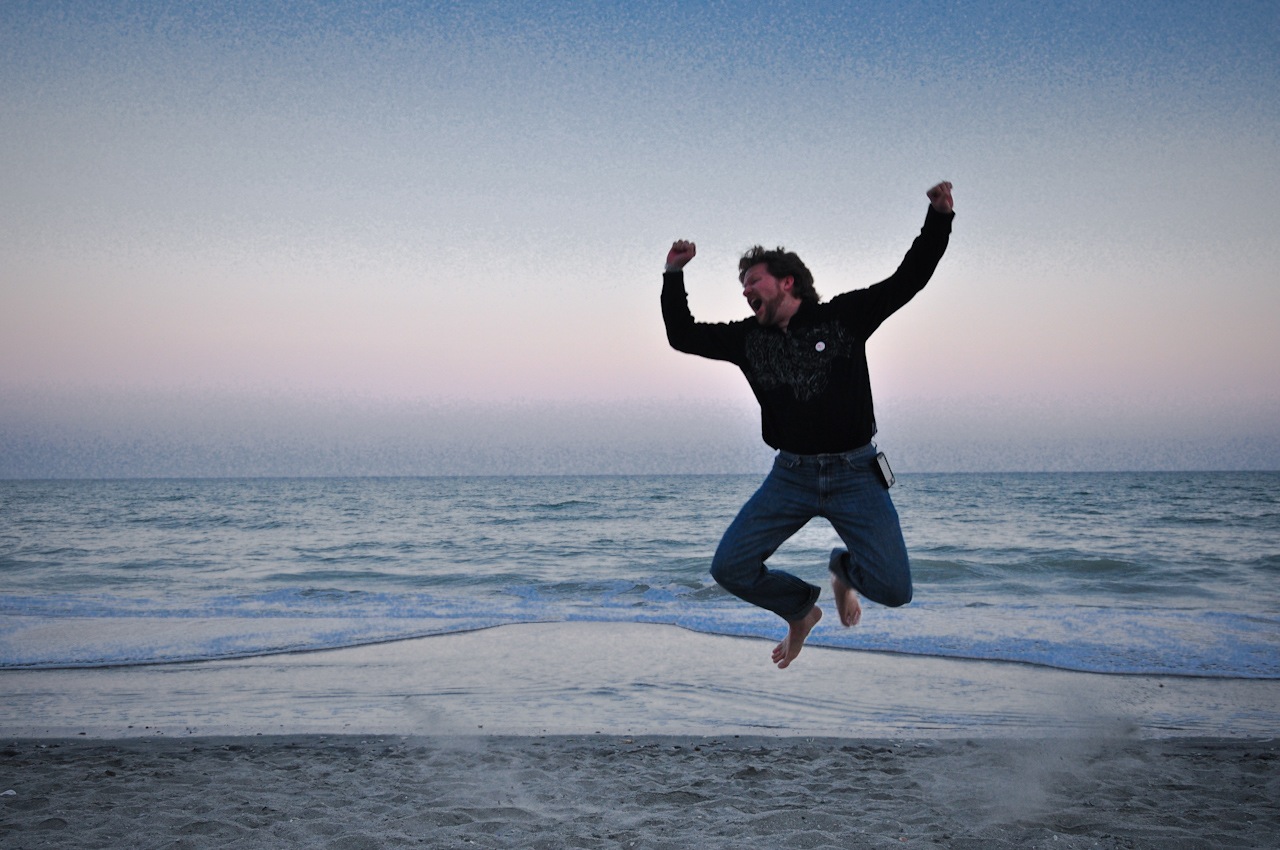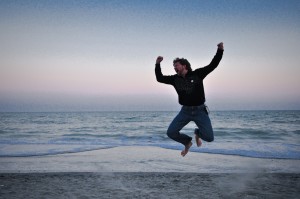 My usual MO when I go to bed is to read for a while before the Zs actually kick in. Either I read, or I play a game (or several) on my iPad, or I surf Facebook to see what I missed during the day.
On Wednesday night, I saw a video a friend had shared from a Page she had liked. Typically, even if I have a look at those videos or photos (often it's a snarky someecard… yes, I have a lot of snarky friends), I don't actually comment or like it myself, because then I get caught up in those annoying notifications of what seems to be every single one of those 1B active users of the Book.
But I did watch it and giggled, because it was so cute.
Then, when I got up yesterday (very early, it's back to Bootcamp for me!), I was surfing the Book again, and saw someone else share the video. And it made me laugh again. And again. And again.
I still haven't "liked" it on the Book, because I really hate those notifications – I find it very stressful, but I did find the original video on YouTube and did my duty there. After all, the original poster of the video should get the luhv, don't you think?
This is the one I'm talking about:
[youtube_sc url="http://youtu.be/_Z_y3y5yqDQ" width="400″ height="225″]
What a great thing it is, to be so lost in the sheer joy that music can bring you. That a song can touch even a baby so deeply that she wakes up – wakes up! – and can't help but express how much it means to her. Flailing like a whirling dervish, even as she's restrained by a car seat.
Even if it's Gangnam Style.
Maybe especially if it's Gangnam Style.
Is there anything like sheer joy? Being in the moment? The sheer joy of being in the moment, at that moment?
I think not.
What a wonderful way to start the weekend. Have a great one!
Image: Kreg Steppe via Flickr, CC 2.0