Estimated Reading Time: 6 minutes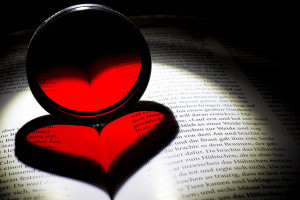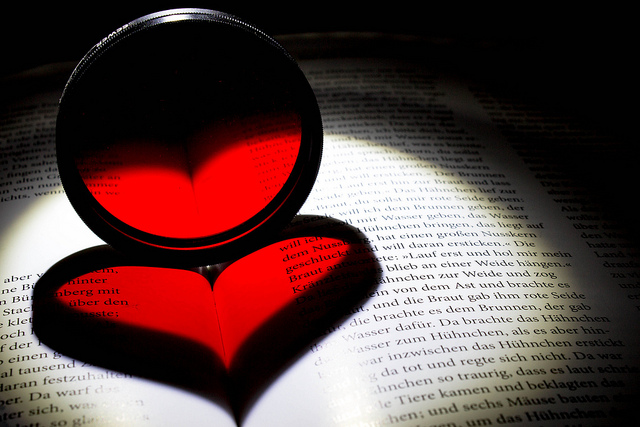 Guest Post by Jack Vincent
Effective marketing
Marketing is most effective when it pulls qualified leads into your pipeline, and that's all about attracting.
Most psychologists agree attraction is an emotion. Emotions should not be confused with feelings. Feelings are a blend of thoughts and emotions.
Emotions are spontaneous. When something attracts us, in those first few seconds, we aren't conscious of that attraction. However, our curiosity is piqued, our vision narrows and, often, our heartbeat changes.
Simplicity triggers emotions. Complexity thwarts emotions.
How can you hone your marketing messaging to its most compelling and simple form? What is it specifically that will impact your ideal customers' hearts and minds?