Estimated Reading Time: 13 minutes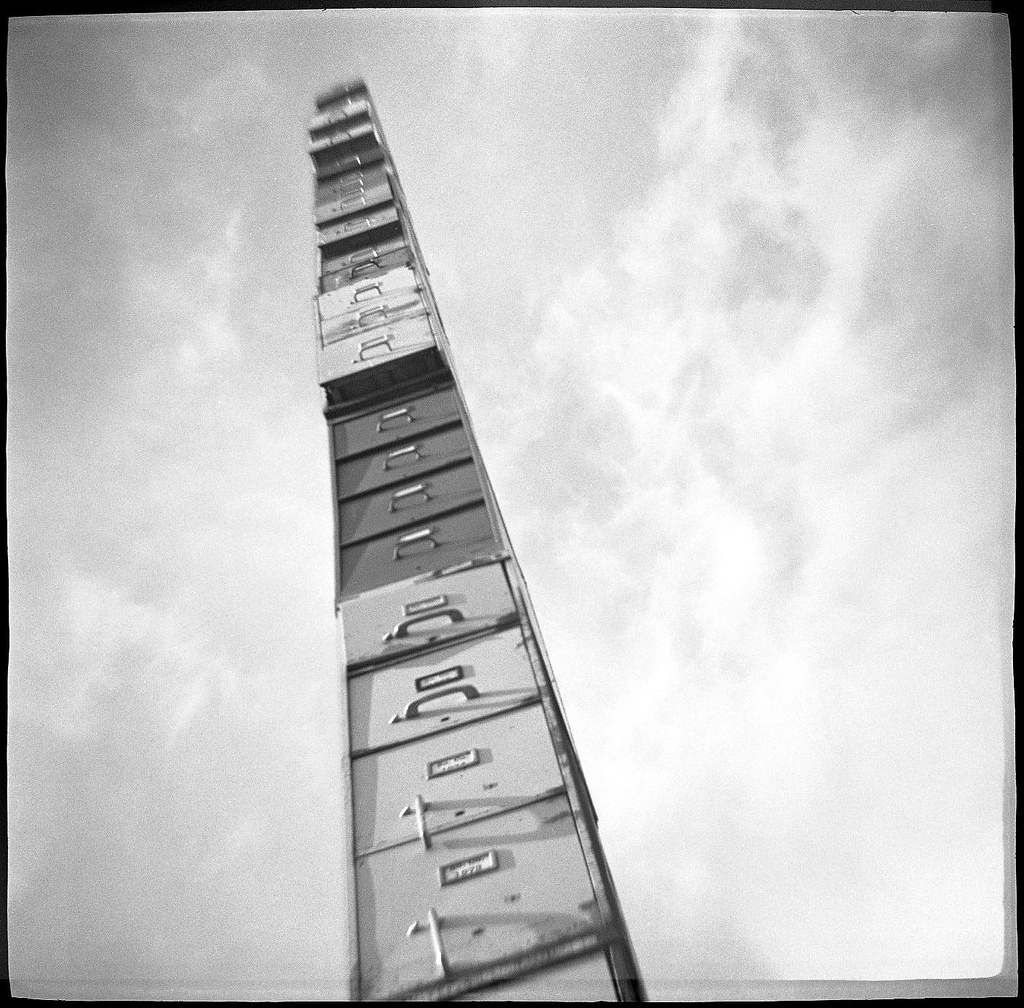 Remember when someone would say "CRM" and (y)our eyes would glaze over?
CRM, public relations and small business
While it's now a huge industry, good CRM (customer relationship management) is a practice that many of those who are forward-looking-and-thinking PR pros (such as WUL's own Kirk Hazlett, to name just one example) are meticulous about.
And when it comes to those of us who are business owners as well… well, we have to know how to manage relationships with not just the media, bloggers and our community, we also have to keep track of our business relationships. Which makes a good CRM system for small business a necessity.
Image: t. magnum via Flickr, CC 2.0
Because we can only grow our businesses if we have a system that helps we keep track of conversations in play, as well as those we need to initiate. There are a lot of CRM systems out there, but not very many for the small business owner (and by "small business," I mean "micro to the point of bootstrapping it right now") that are affordable… at least, when we start out.