Estimated Reading Time: 7 minutes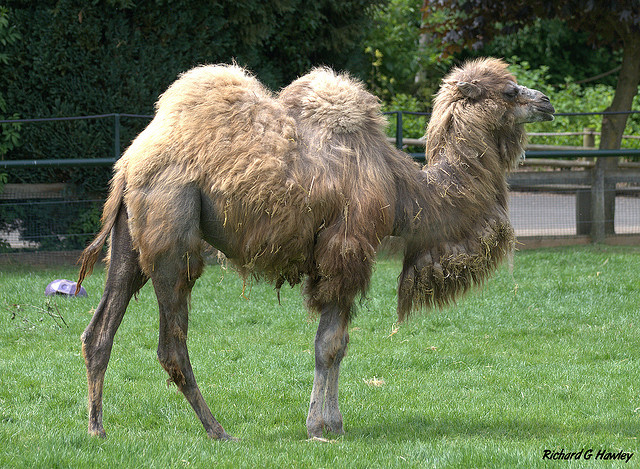 When we changed the WUL publishing schedule (again), I thought writing an original post once a week would be easy enough.
Image: richardghawley via Flickr, CC 2.0
The truth is, it isn't.
Over the last several months – actually, couple of years – I have seen and experienced exactly what small business owners, business people, and basically any "regular" person feels when they are told they need to get with social media. That's when they give anyone mentioning blogging / tweeting / Facebooking / Pinteresting / whatevering a withering stare, much as Medusa must have been in the process of giving Perseus as he beheaded her.
This is not your chance to jump all over me for hatin' on SM. I'm not. I'm extremely aware of and grateful for all that it has done for me, personally and professionally. But you can't take away from the fact that it takes a friggin' cr@pload of time.