Estimated Reading Time: 4 minutes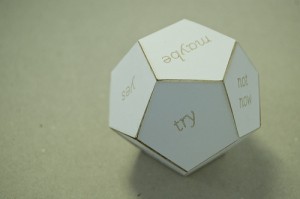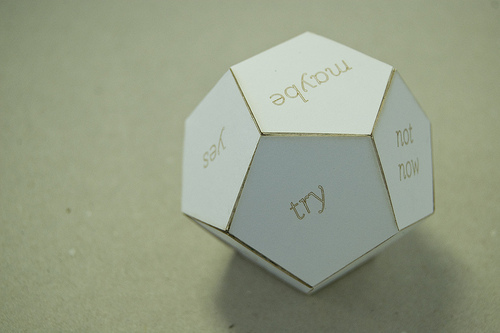 Guest Post by Shakirah Dawud
There's a lot of advice for small business owners to learn to say no. To prioritize our workloads, to avoid hastily jumping into activities without a plan for gain.
It's hard to follow that advice, especially when we most need it. And when launching a business – swamped with to-dos, events, and life – we always need it.
As we grow, we set patterns: busy periods and way-too-much-time-for-Twitter periods, and rinse-and-repeat activities that build and cement our business and relationships.
And then, we start to get restless. Everything is under control, but not yet quite the way we'd like it.