Estimated Reading Time: 3 minutes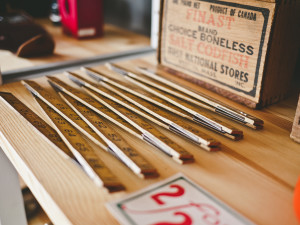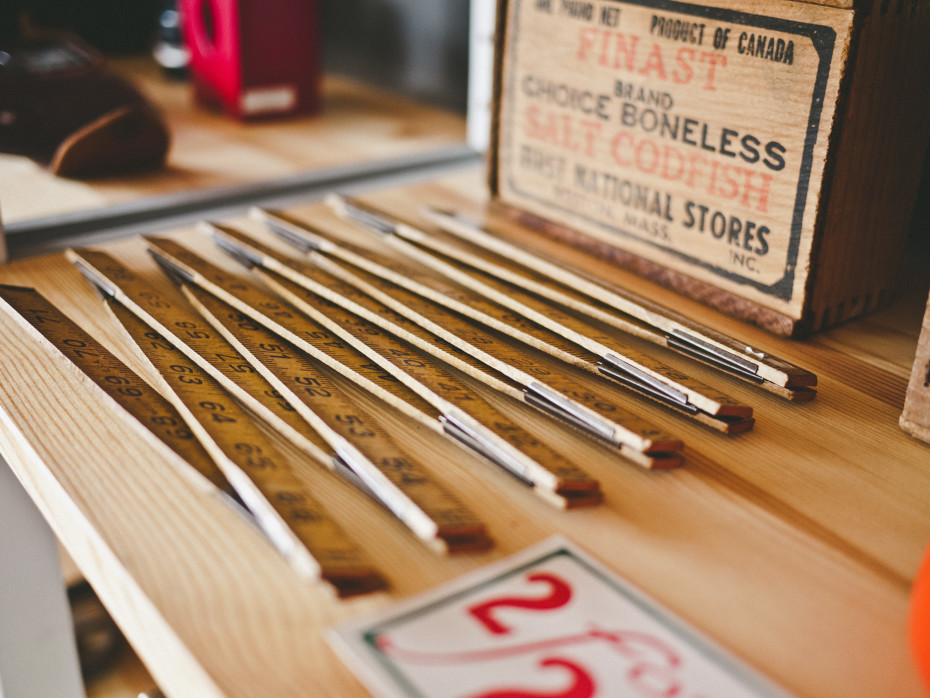 While we may not like aging ourselves (come on, who does?!) some things do get better with time. A lot has been (and continues to be) said about measurement, but when you're in the market for measurement strategy, it's always smart to revisit some classics. Here's this week's selection – posts that have stood the test of time.
1. Eight Great Myths Of Social Media Measurement
Why: "You can count to your heart's content, but unless you examine what made your fan count go up and what happened to your sales funnel as a result, you're only adding to the confusion," wrote Katie Paine in this 2011 post for PRSA where she demystifies social media measurement.
2. Communication Planning: Measurement Comes First And Last
Why: "It may sound counterintuitive to start your plan at the end, but starting with defining what you ultimately want to measure""and how you will measure it""creates a more focused and concrete communication plan, with more quantifiable results," wrote Alice Brink for IABC a few years ago.