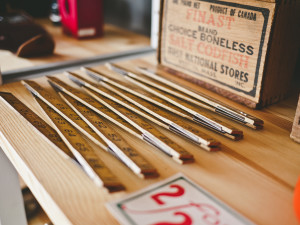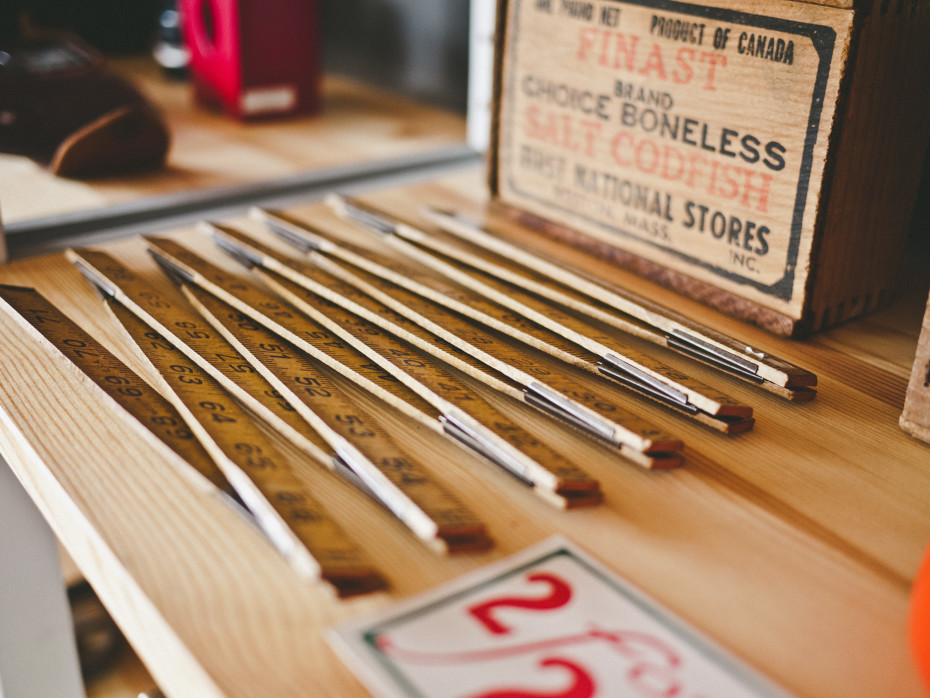 While we may not like aging ourselves (come on, who does?!) some things do get better with time. A lot has been (and continues to be) said about measurement, but when you're in the market for measurement strategy, it's always smart to revisit some classics. Here's this week's selection – posts that have stood the test of time.
1. Eight Great Myths Of Social Media Measurement
Why: "You can count to your heart's content, but unless you examine what made your fan count go up and what happened to your sales funnel as a result, you're only adding to the confusion," wrote Katie Paine in this 2011 post for PRSA where she demystifies social media measurement.
2. Communication Planning: Measurement Comes First And Last
Why: "It may sound counterintuitive to start your plan at the end, but starting with defining what you ultimately want to measure""and how you will measure it""creates a more focused and concrete communication plan, with more quantifiable results," wrote Alice Brink for IABC a few years ago.
3. Social Media Measurement: A Step-By-Step Approach
Why: "Social media measurement can be fairly simple or highly complex depending on one's organizational goals and objectives," explains Angela Jeffrey in this comprehensive paper for IPR that uses AMEC's valid metrics framework to examine smart social media measurement.
4. Made to measure: why PR campaigns need measurement and evaluation
Why: "PR's credibility and influence will only be widely accepted once we can prove its contribution to strategic business decision-making and organisational success," writes Sarah Hall for CIPR.
5. Analytics: the Sideways Approach to Measuring PR
Why: In this fairly-recent post, I tried to get you thinking creatively about measurement (without making crap up).
6. AMEC's Social Media Measurement Framework
Why: One of the best things to hit the PR world is the work AMEC has been spearheading in the measurement field. This is a brilliant paper by Richard Bagnall, co-author of the valid metrics framework Angie discusses in the above paper, that focuses more on social media measurement. Please read it, download it, and refer to it often.
7. What metric should you use to measure PR?
Why: Language differences aside (please be nice), it is heartening to see people like Piyush Gupta providing much-needed education on PR measurement to our colleagues in India and Asia.
What are some of your tried and true classic measurement strategies? Please share in the comments below.
Photo: Jeff Sheldon via Unsplash, CC Zero