Estimated Reading Time: 9 minutes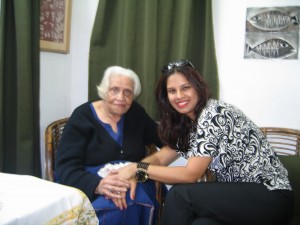 There are three things happening this weekend that make me a tad ruminative (and yes, that is a word, look it up).
My friend Priya Ramesh is getting married tonight.
It is my maternal grandmother's birth anniversary (that's me with my grandma's best friend).
And tomorrow is Father's Day.
On the face of it, these three things don't have anything in common. Yet they do.