Estimated Reading Time: 9 minutes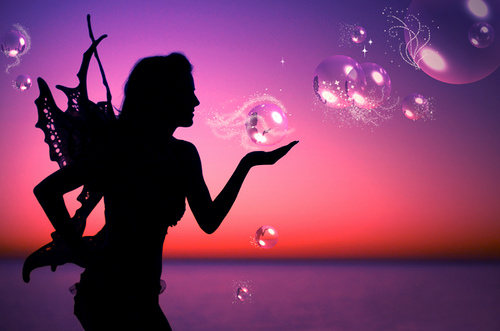 The one thing that I've realized is that in business and life, there is no such thing as fairy dust.
Scratch that. There is; but we make it ourselves.
Image: Alexandria LaNier via Flickr, CC 2.0
Worms
A few weeks ago, I was on the receiving end of an "I'm going to the garden to eat worms" type of message from a friend.
She was down in the dumps about business, it just wasn't as groovy as it had been a few years ago. She was worried about being personally affected by the sequester, and was seriously considering taking a J-O-B. Would I talk her out of it?