Estimated Reading Time: 2 minutes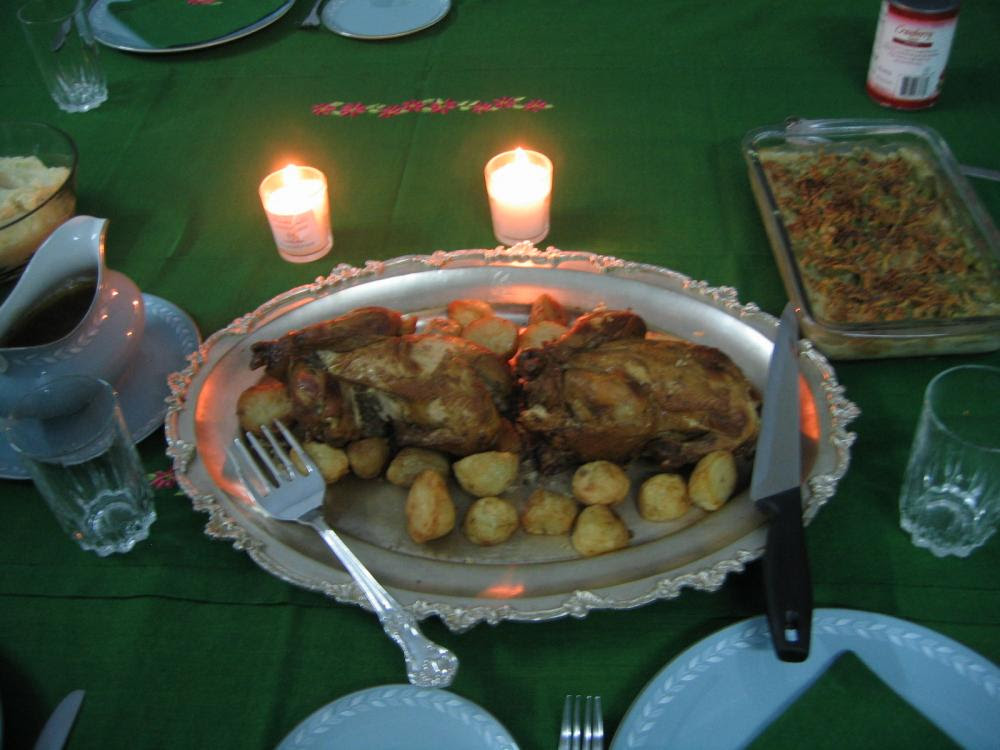 Would you believe up until some years ago, I didn't have any Thanksgiving memories?
You see, I'd never celebrated Thanksgiving before I moved to the US.
After all, I didn't grow up with it.
But since then, it's become one of my favorite holidays, and I've celebrated it all sorts of ways.
Here are some of my favorite Thanksgiving memories:
There was my first Thanksgiving ever (we were still in California), when my husband cooked the entire spread for his brother and family who were visiting, including a tofurkey for his vegan niece.
There was the time we spent it in NYC and watched the Macy's Thanksgiving Parade in the freezing rain (brr!!).
There was the time we decided, on the spur of the moment, to spend it in Jamaica, which was AWESOME.