Estimated Reading Time: 3 minutes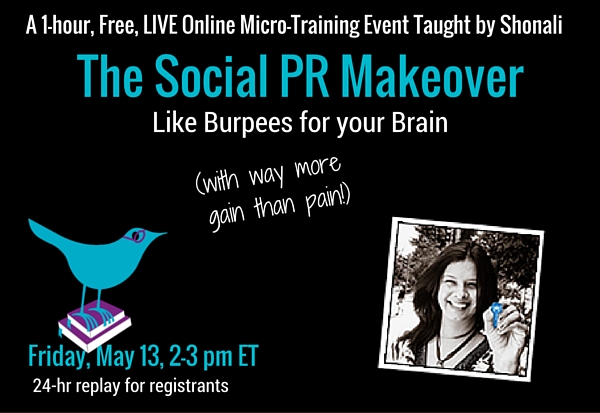 What does it take to be a "Social PR Virtuoso"?
An elite group of Social PR pros found out last year, when I first launched my premiere online course. You can get a taste of that if you sign up for my new, FREE online training on May 13: The Social PR Makeover.
And since smart teachers continue to learn from their students, I thought this week I'd showcase some of the Virtuosos… because they really get what "Social PR" is all about.
1. Customer Experience Driven By Social Media Intelligence
Why: "Social media can be a blessing for businesses that use it well and a curse for those that don't," writes Ancita Satija as she explains how businesses should use social analytics to "make smarter and better decisions."