Estimated Reading Time: 6 minutes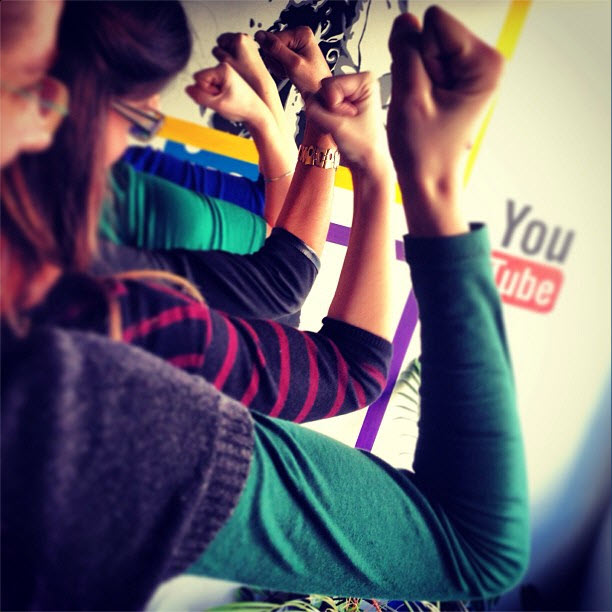 Happy International Women's Day!
Quite frankly, I feel I could just end this post there … wouldn't that be a first for me?! Now, I feel we should celebrate the women in our lives every day, not just on one particular day a year. But at least the day helps to call attention to notable issues surrounding women – half the world's population.
Photo © European Union 2013 – European Parliament, via Flickr (CC)
So today, on IWD, I'm calling your attention to three things:
1. Last month, Web.com and NAWBO released the findings of an interesting survey that looked at what matters to women business owners in 2013. Or, in other words, what keeps yo momma up at night.