Estimated Reading Time: 5 minutes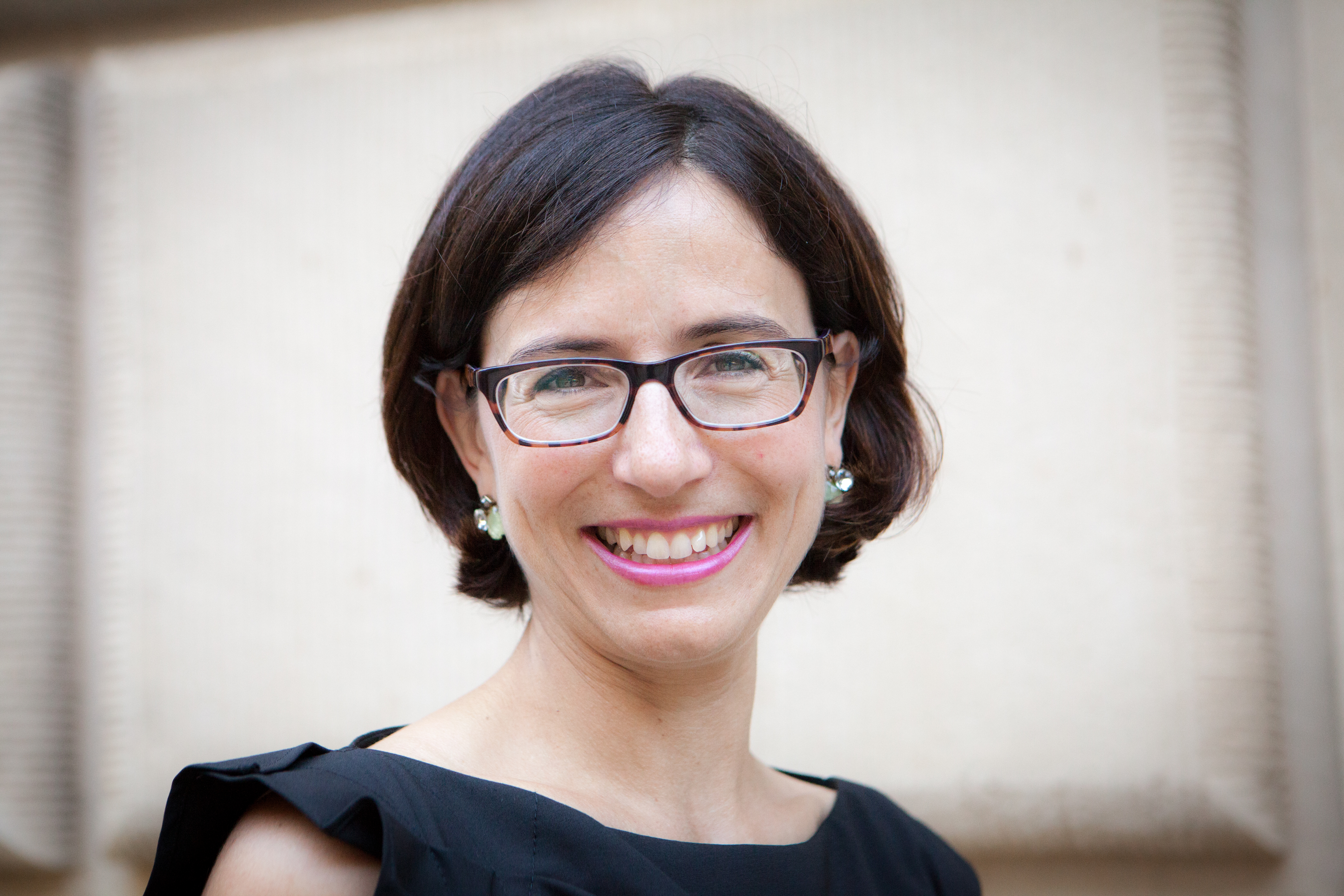 Today in the Social PR Spotlight, I'm excited to introduce you to Kim Fredrich of The Stylish Marketer.
I haven't known Kim long, but my good friend Shannon Mouton-Grey pointed her to me and the Social PR Posse. Shortly thereafter, Kim signed up as a Virtuoso. Since then, I've been more and more impressed with someone who isn't just really smart, but really kind and fun to boot.
Ladies and gentlemen, meet Kim Fredrich! 
Introduce yourself – who are you and what do you do?
Hello, I'm Kim Fredrich, "The Stylish Marketer." I work with women-owned businesses on marketing and communications strategy; I've felt for some time that I wanted to do something to support women. Read more →