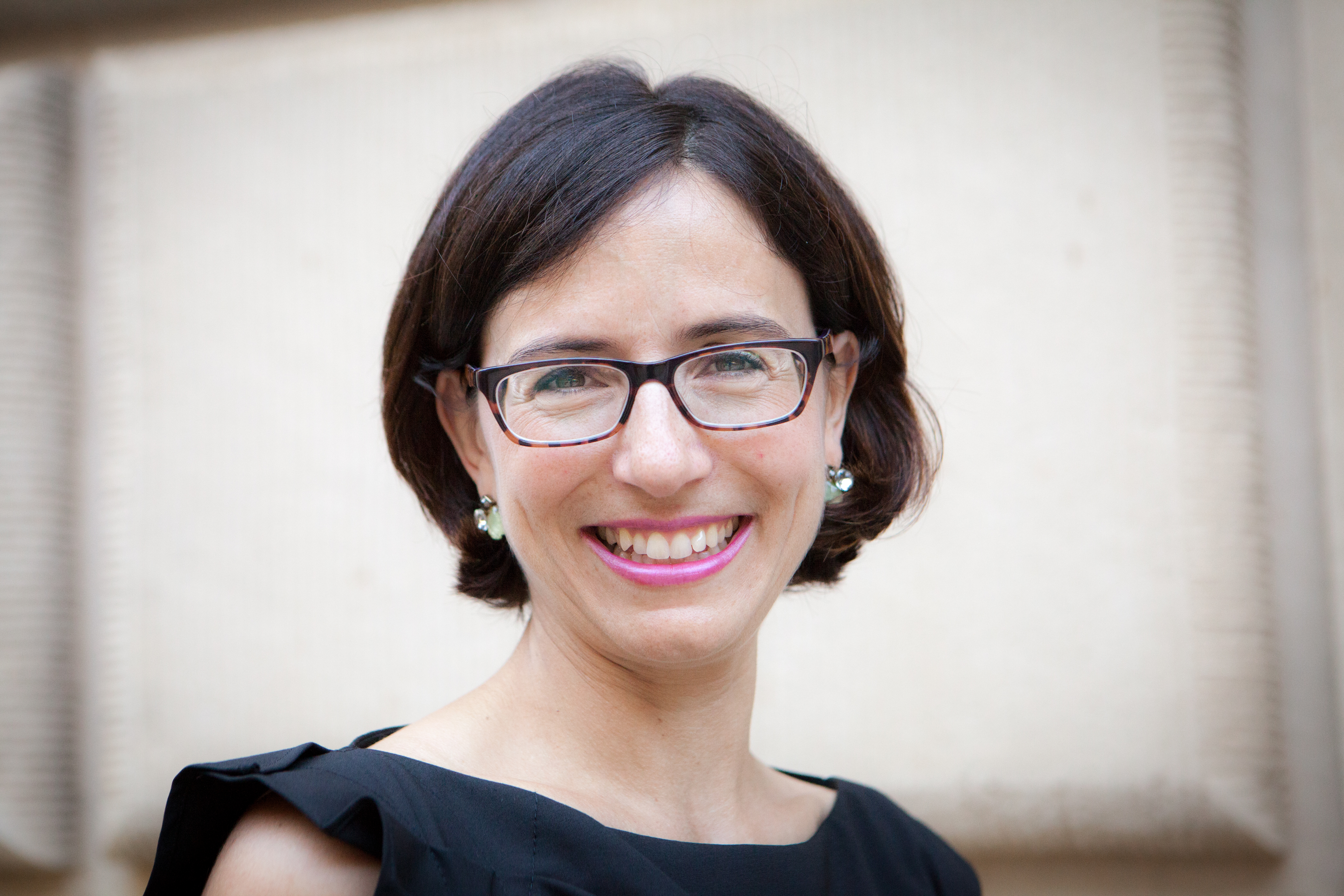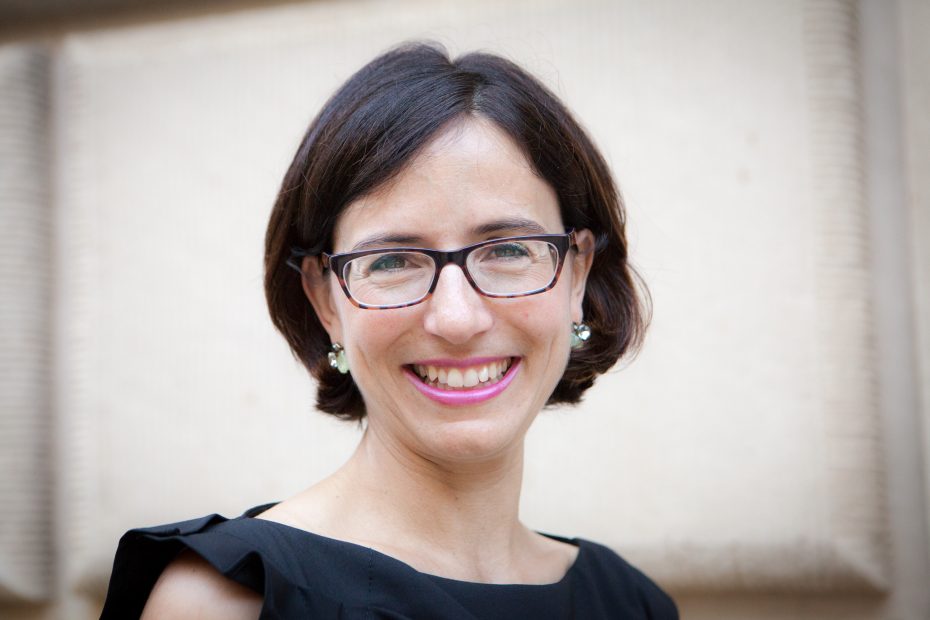 Today in the Social PR Spotlight, I'm excited to introduce you to Kim Fredrich of The Stylish Marketer.
I haven't known Kim long, but my good friend Shannon Mouton-Grey pointed her to me and the Social PR Posse. Shortly thereafter, Kim signed up as a Virtuoso. Since then, I've been more and more impressed with someone who isn't just really smart, but really kind and fun to boot.
Ladies and gentlemen, meet Kim Fredrich! 
Introduce yourself – who are you and what do you do?
Hello, I'm Kim Fredrich, "The Stylish Marketer." I work with women-owned businesses on marketing and communications strategy; I've felt for some time that I wanted to do something to support women.
As The Stylish Marketer, I'm hoping to use my nearly 20 years of experience to help women be more successful, because we should be able to show our daughters how women are breaking down barriers.
Why do you care about Social PR?
Because social media is now so intertwined with our lives that any conversations and communications worth having will be social media based. And I LOVE the community aspect!
What's your secret Social PR Superhero power?
Building rapport. I have an uncanny ability to remember the little details people tell me about themselves, their businesses, their families. Works both online and offline.
How are you using the Social PR Virtuoso Master Course to grow your Social PR superpowers?
So much has changed in the communications world since I last practiced full-time. The Social PR Virtuoso Master Course has highlighted the things that are critical now, and provided fantastic reference materials to make the application of these elements easy.
I've found the SEO Principles particularly helpful while building my website, the Social PR listening and engagement a good example of daily best practice, and the measurement tips in Module 4 a really solid foundation on something that didn't used to be done by communications professionals.
Plus, I've really enjoyed connecting with the other Virtuoso folks!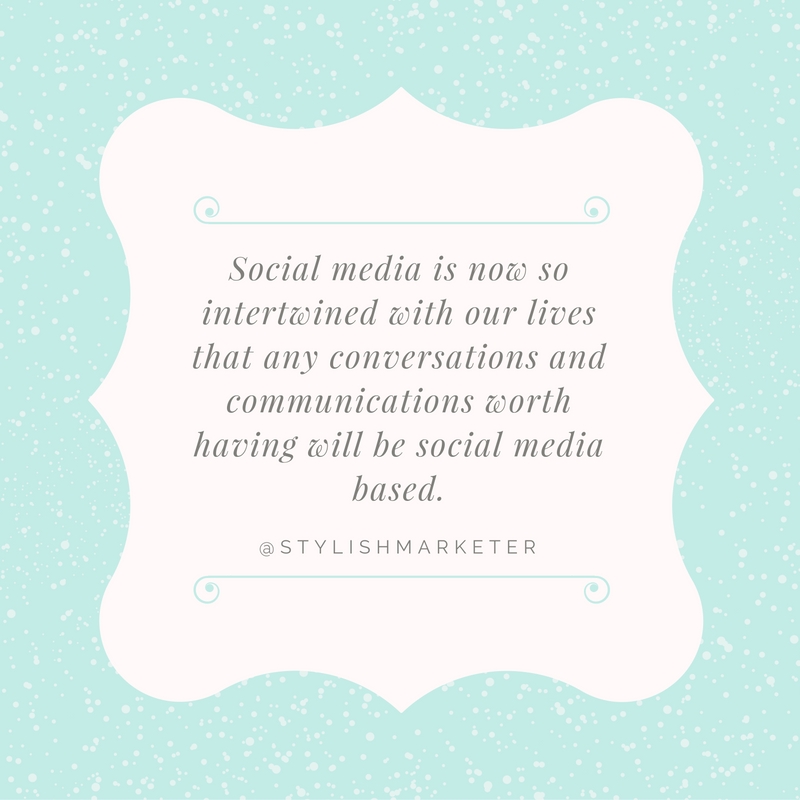 What is one Social PR campaign you're in love with? Why?
The Dove "Real Beauty" Campaign. From its beginnings as a just another way to sell more soap, it's become a world recognized movement that has forced both men and women to evaluate their definitions of beauty.
It's had staying power (12 years now), it's generated real conversation, and it's been the catalyst for women to start other campaigns.
I'm especially impressed with the work they are doing with girls on self-esteem, maybe because I have a pre-teen daughter and definitely since I don't know of a woman without body issues.
I'm starting to see changes in the way beauty is portrayed in the media now, and I wouldn't be surprised if some of it was attributable to the Dove campaign.
What tip(s) would you give those starting on the road to Superhero-level Social PR?
Listen. To what's being said on social media, to people who've got experience, to academics and experts, to your peers.
Too many communicators forget that good communication involves more listening than "talking."
Who inspires you? Why?
My mom. Her indomitable spirit and sheer force of will have got her through two kidney transplants and almost 25 years of dialysis, plus several years as a single parent.
She's extremely creative and resourceful, and maybe not surprisingly, has an interest in style too.
If you could only eat one thing for the rest of your life, what would it be and why?
Doesn't the answer have to be dark chocolate? Wink, wink, nudge, nudge.
I've actually had to deal with this one in recent years as auto-immune issues have forced some significant diet changes. Once you give up gluten (I'm now one of three generations with Celiac Disease), it's not hard to continue to remove things until you actually feel better. I'm essentially on a fruit diet, with some meat and veggies thrown in.
Oh yes, and lots and lots of chocolate, because, well, because it's so melt-in-your mouth delicious and it makes all the world's problems go away. At least for a little while.
Chocolate is always a good answer, Kim – thank you for opening up about who you are and what makes you tick! Learn more about, and talk to, Kim on her site or Twitter.