Estimated Reading Time: 6 minutes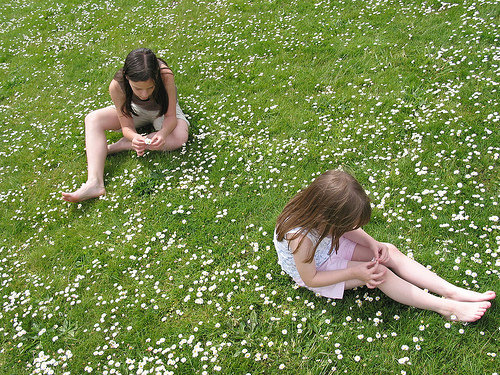 This post has been about a year and a half in the writing. Yes, really!
It started as an email conversation with a friend while I was flying back from the 2009 PRSA International Conference in San Diego.
I was flying Virgin America, and couldn't let the several-thousand-mile-high wifi go to waste.
The question was: what is the importance of lists (specifically in social media), and how does one get on them?
1. Lists are as important as you think they are.
Remember when Twitter lists first appeared? It was a big deal to get on someone's list at the time (or so it seemed to me).