Estimated Reading Time: 4 minutes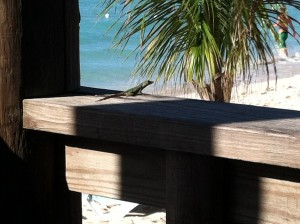 Friday, April 19, was an interesting day.
I was out at the Mid-Atlantic Marketing Summit (which was great), but it was also the day the week's horrors in Boston came to a culmination … though none of us could have foreseen that. And so much else was happening everywhere. The fertilizer plant fire in Texas was still fresh in the news, and there were other disasters, both natural and manmade, taking place all around the world.
On the "not-disaster" front, life went on as usual too. Just in Steamboat Springs, Colo., for example, police were called to deal with:
"an ongoing problem with barking dogs in the 400 block of Eaglepointe Court,"

a hot tub cover that had been "vandalized" while the owner was out of town (they later determined most likely by a bear), and

someone selling magic mushrooms (the girl who ate them told her grandmother that she was being chased by giraffes).
Random thought: life goes on, even when we are in the middle of disaster and tragedy.