Estimated Reading Time: 7 minutes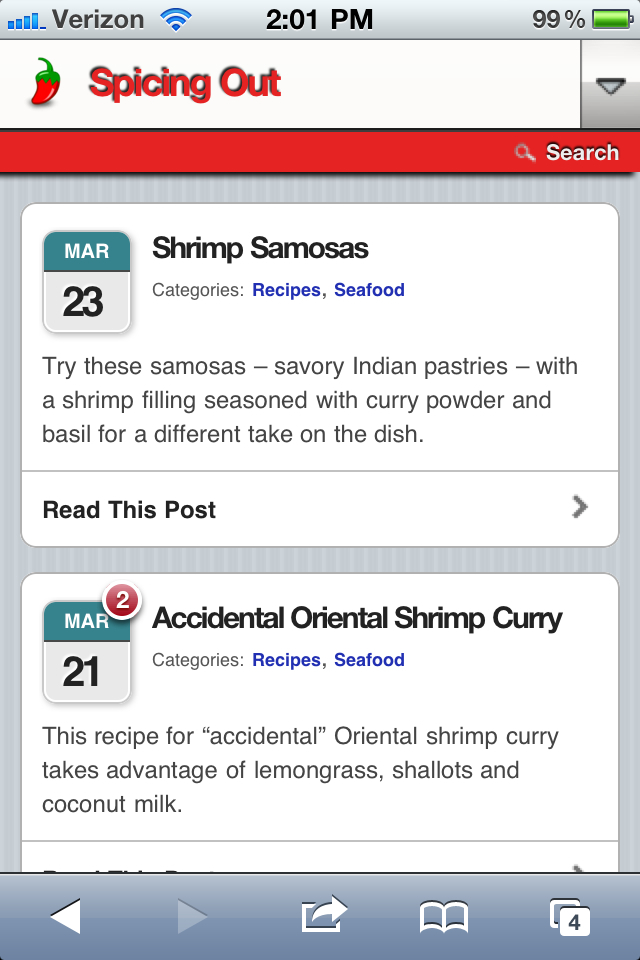 This is part of the Blogging for Grasshoppers series
If you talk to Howie Goldfarb anywhere – Twitter, here on his guest posts, or over at his own blog, you'll know that he's fixated on one thing.
(Well, actually he's fixated on many things, but one thing kept coming back to me.)
Howie really really really believes in blogs being mobile friendly.
Of course, this makes sense, the way mobile is taking off.