Estimated Reading Time: 5 minutes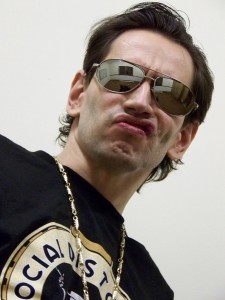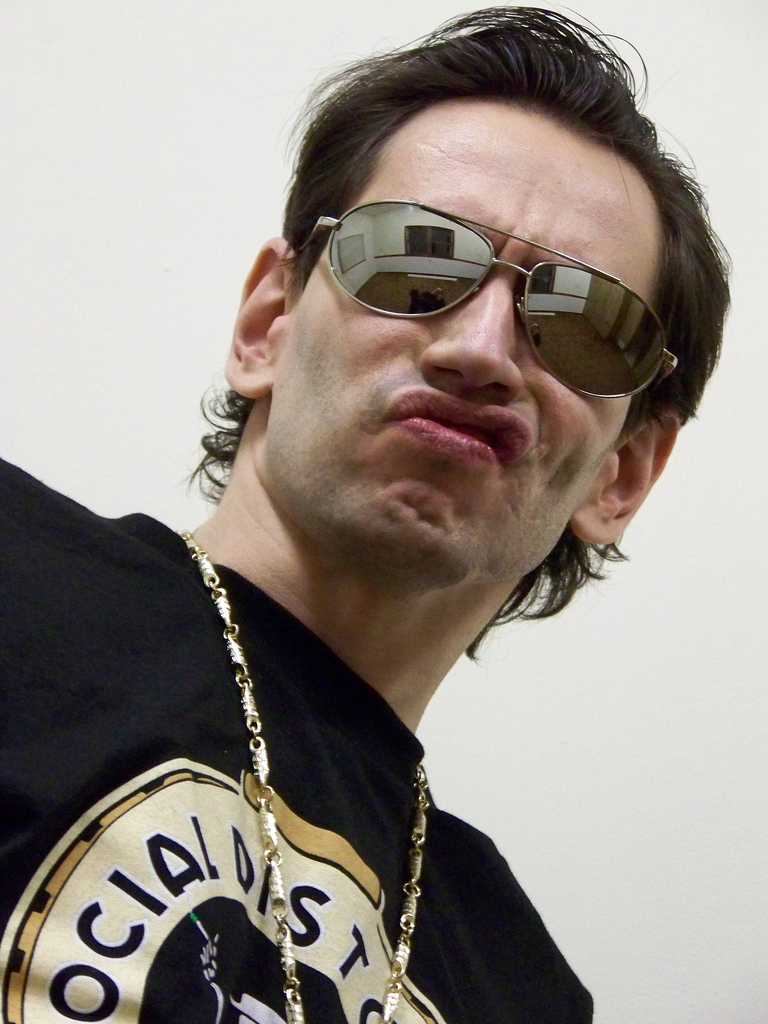 This is part of the Blogging for Grasshoppers series
I thought it had been a while since I'd done a BfG post, but I breathed a sigh of relief when I realized that, in fact, I had… even if it was a redux. Better than nothing, right?
Image: Craig Walkowicz via Flickr, CC 2.0
Here are some more cool plugins for you to try out on your WordPress blog. I found quite a few of them via Ken Mueller, by the way, so I highly recommend you read him regularly. He's a fun guy, even if he did threaten to be a barfshiner a couple of days ago.
1. WPTouch